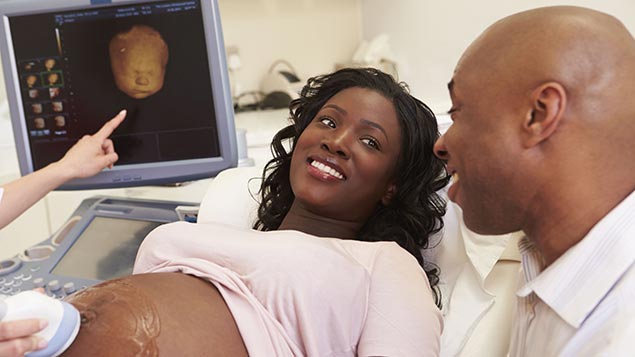 A new right for fathers and partners to take time off to attend antenatal appointments came in on 1 October 2014. The question that tops the list of most popular FAQs on XpertHR last month explains the new right.
Another new family-friendly right – shared parental leave – requires a lot more planning on the part of employers than the extension of the right to time off for antenatal appointments. XpertHR continues to add more FAQs on how shared parental leave will operate, as employers prepare for April 2015, and these continue to be among the most popular questions on the site.
Other questions on the list cover employees' use of social media and flexible working.
1. Is the spouse or partner of a pregnant woman entitled to time off work to attend scans and other antenatal appointments?
2. Are employers required to provide pay or time off in lieu of bank holidays that coincide with a period of shared parental leave?
3. What is "discontinuous leave" under the shared parental leave regime?
4. If an employer pays enhanced maternity pay, must it also enhance pay to employees on shared parental leave?
5. Do employees receive statutory pay while on shared parental leave?
6. What can an employer do if an employee posts a derogatory comment about it on a social networking site?
7. How is statutory shared parental pay divided between the parents if they take shared parental leave at the same time as each other?
8. Does the list of prescribed business reasons for rejecting a statutory request to work flexibly still apply on or after 30 June 2014?
9. Can a defamatory comment posted by an employee on his or her Facebook page be used as evidence in the employee's disciplinary proceedings?
10. If an employee takes shared parental leave with his or her partner, who is responsible for paying the employee's partner?