Discontinuous shared parental leave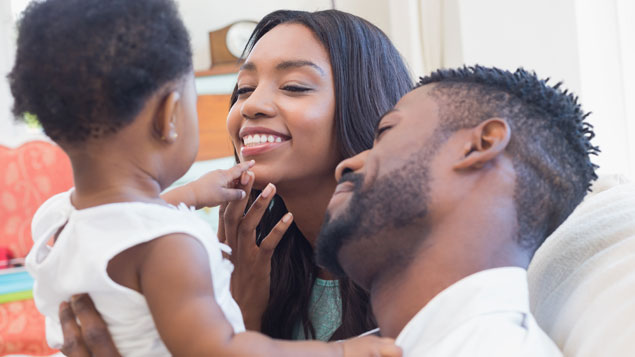 9 Aug 2018
UCL research suggests that shared parental leave is failing, with financial implications and strict eligibility creating barriers...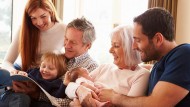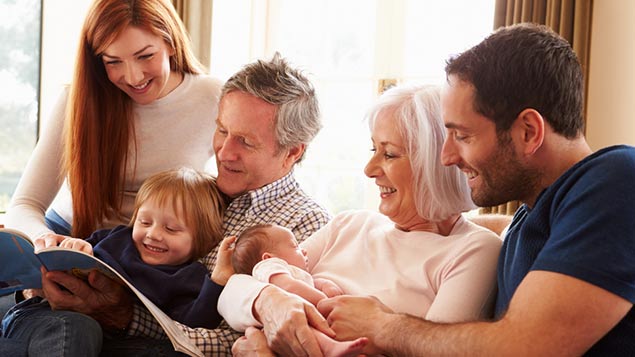 2 Sep 2016
ON DEMAND |What do employers need to consider when an employee or an employee's partner has a baby? Parental rights in recent years have been broadened to include the mother's ...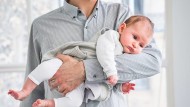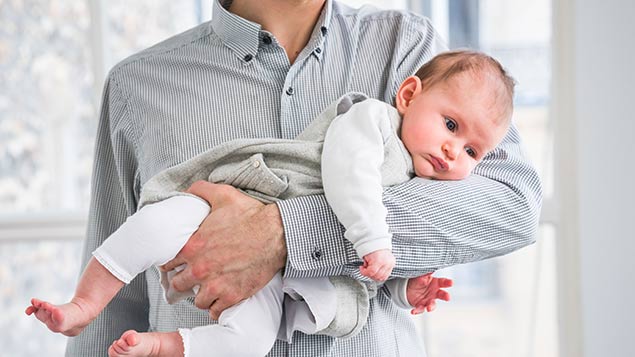 1 Jun 2016
Employers that enhance shared parental pay are twice as likely to receive shared parental leave requests as those who offer...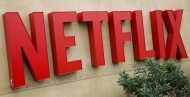 12 Aug 2015
Streaming media giant Netflix has announced that it will offer new parents unlimited paid leave for a year. But employers...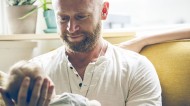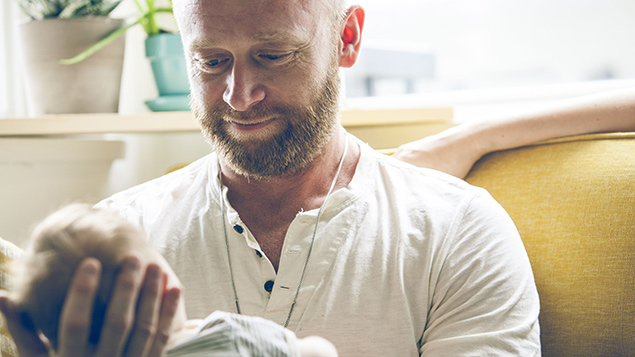 23 Feb 2015
Is your organisation fully prepared for shared parental leave? XpertHR is conducting a short benchmarking survey on how employers plan...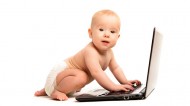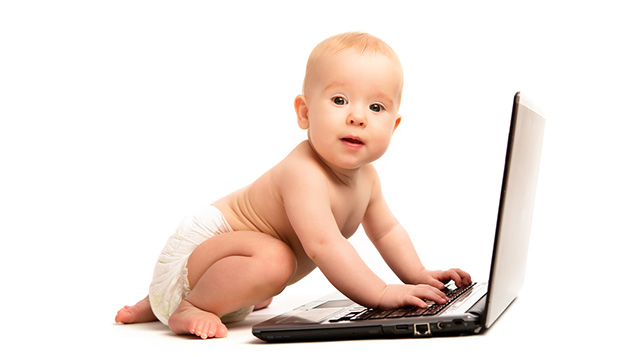 16 Feb 2015
The legal aspects of the new rights to shared parental leave have been scrutinised at length, but how can HR...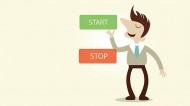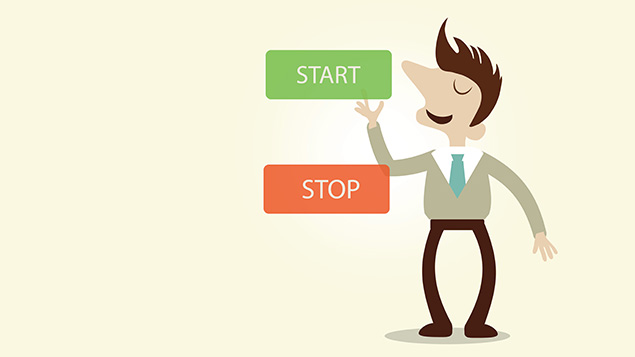 17 Nov 2014
Confusion remains as to how employers should tackle the prospect of parents stopping and starting their shared parental leave. Can...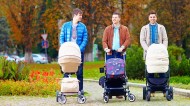 27 Oct 2014
Shared parental leave does not have to be taken in one consecutive block; employees can stop and start their leave....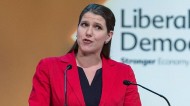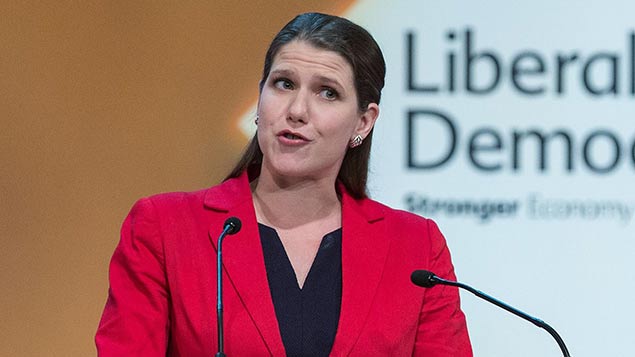 14 Oct 2014
The conciliation service Acas has today published a new guide to shared parental leave (SPL).
It aims to help employers...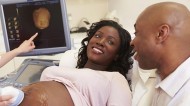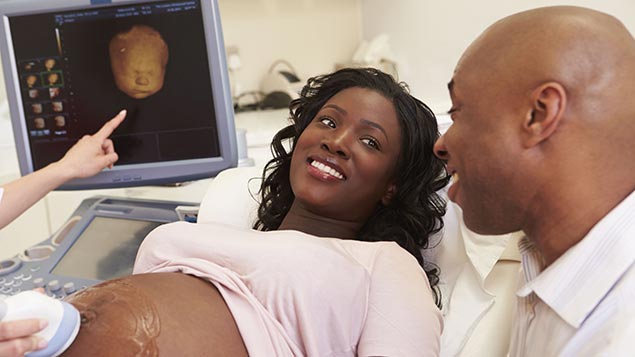 1 Oct 2014
A new right for fathers and partners to take time off to attend antenatal appointments came in on 1 October...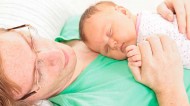 13 Aug 2014
Shared parental leave comes in early next year, introducing some significant changes to the existing regime of family-friendly leave. The...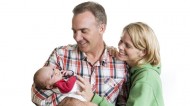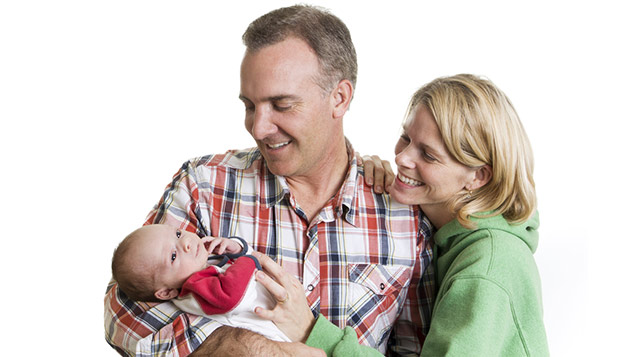 15 Jul 2014
ON DEMAND | Audrey Williams and Camilla Palmer join Rob Moss to discuss how the shared parental leave rules will work.