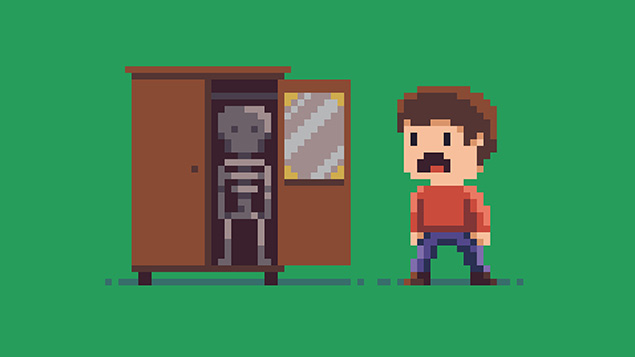 Can an employer ignore a grievance if the employee no longer works for the organisation?
The most popular FAQ on XpertHR in June looks at the potential consequences of a grievance from an ex-employee, in terms of the risk of a subsequent tribunal claim and the compensation that could be awarded.
The FAQ has been updated to refer to a recent Employment Appeal Tribunal decision.
A number of questions looking at employers' obligations arising from TUPE transfers also feature in the top 10.
The top 10 HR questions in June 2019:
1. Is an employer required to deal with a grievance raised by an ex-employee?
2. Can an employer change the terms and conditions of transferred employees if a certain amount of time has passed since the TUPE transfer?
3. How is holiday pay on termination of employment calculated?
4. Should an employer deal with an employee's poor performance through its disciplinary or capability procedure?
5. When does overtime have to be included in holiday pay?
6. Does TUPE apply where an outsourcing contract comes to an end and a new contractor is engaged?
7. What is the minimum amount of rest an adult worker must be allowed?
8. How should employers calculate whether or not a worker has been paid the national minimum wage?
9. Are employees on fixed-term contracts entitled to statutory notice of their dismissal?
10.What is the time period over which the employer must consult on a TUPE transfer?