Ann Caluori
About Ann Caluori
Ann Caluori is communications and events coordinator at the Society of Occupational Medicine.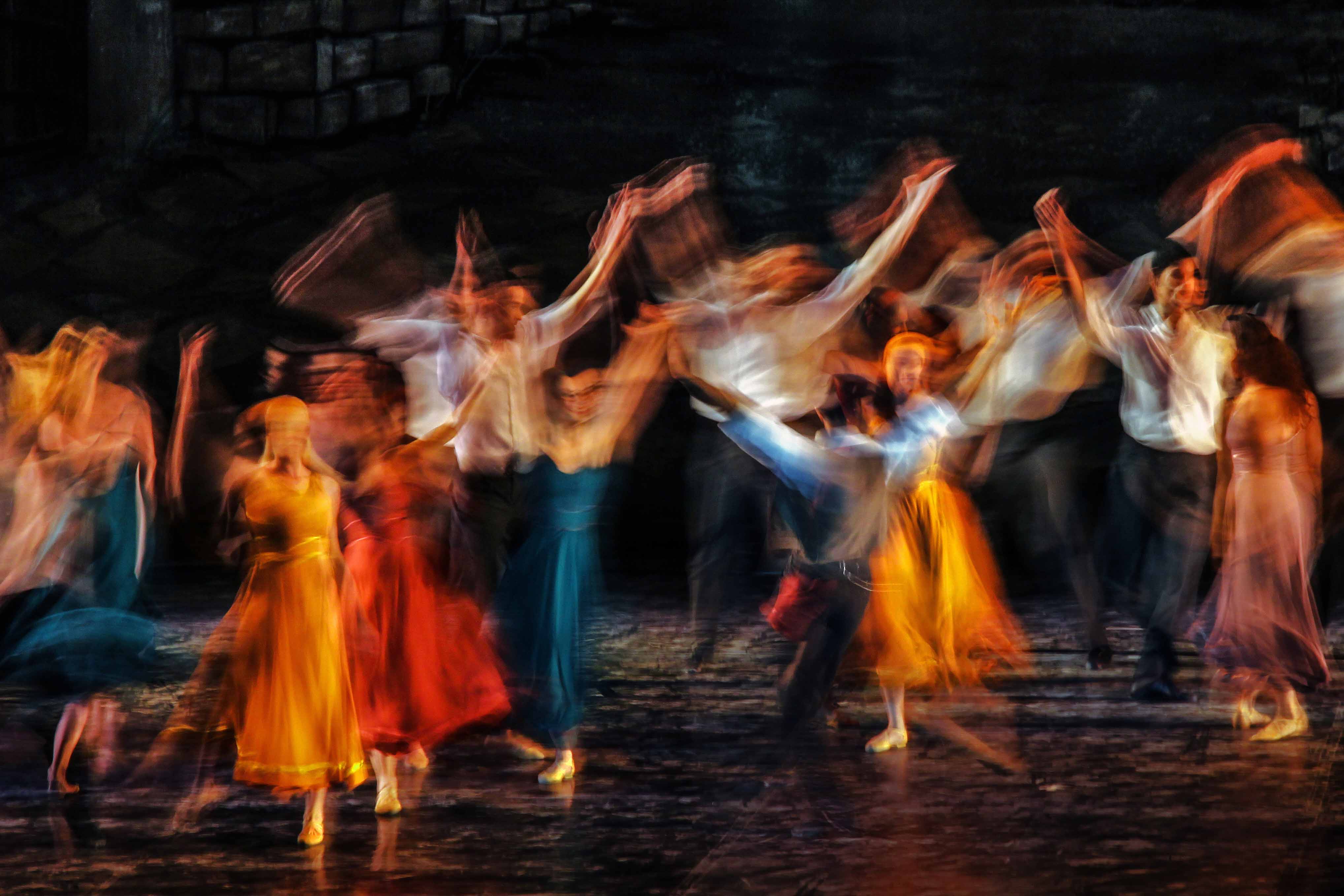 1 Nov 2019
Often called "the original gig economy" because of its casual, self-employed and flexible working practices, the performing arts are an...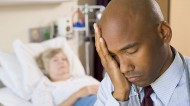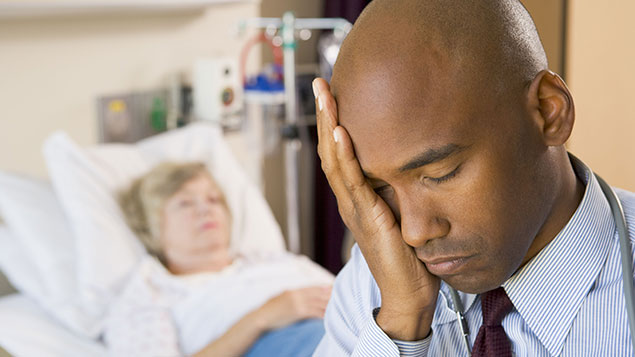 4 Jan 2019
NHS England's announcement of a new mental health support scheme for doctors has put the pressures faced by health professionals...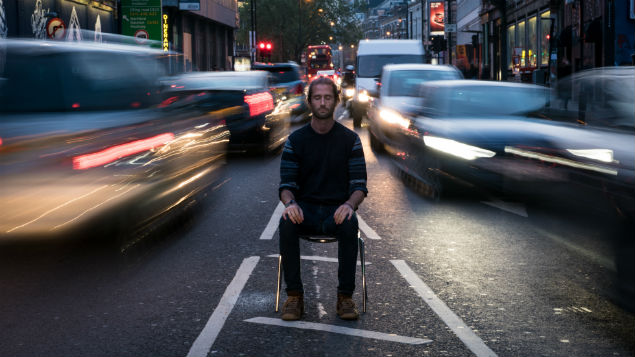 5 Apr 2018
A recent conference brought together experts on mental health in the workplace to look at the growing evidence base on...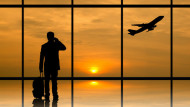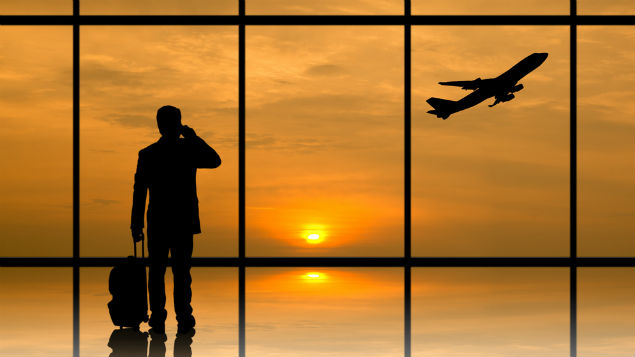 2 Aug 2017
On 10 May, a joint event run by the Society of Occupational Medicine (SOM) and the Royal Society of Medicine...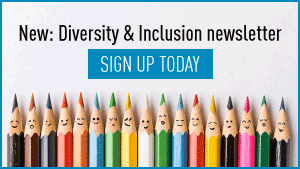 Personnel Today has launched a new email newsletter for 2020, focusing on all aspects of diversity and inclusion.