Charlotte Wolff
About Charlotte Wolff
As training editor for XpertHR, I focus largely on learning and development, basing most of my features on the results of regular, benchmarking surveys, which I help create. I also contribute articles to the XpertHR website on a broad range of other HR topics, most of which fall under two broad umbrellas: employment relations, and attendance and absence.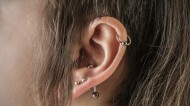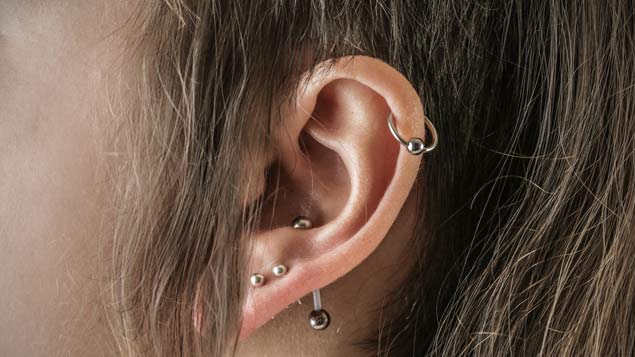 10 Jun 2015
Shorts and crop tops are most likely to be banned at work compared with other items of clothing, an XpertHR...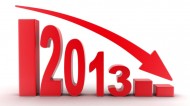 30 Jul 2014
Employers' efforts to reduce absence are paying off, according to ongoing research by XpertHR. Successive XpertHR surveys on absence rates show a gradual decline in the number of days taken as sick leave by employees. In 2007, the median was 7.4 a year per employee but latest figures record a drop to 5.2 in 2013 ...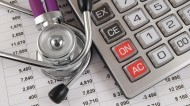 19 Jun 2014
Line manager training in absence management can significantly reduce employee absence, yet almost a quarter (23%) of employers fail to...