David Perring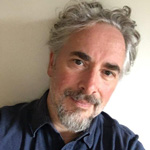 About David Perring
David Perring is director of research for
Fosway Group
and has been a learning professional for over 30 years.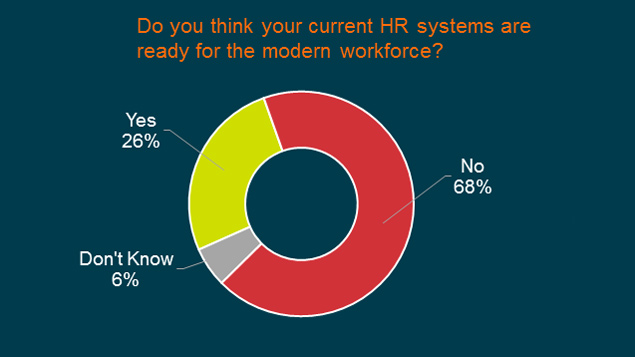 23 Oct 2018
Employers and HR are told they need to be agile but how can you achieve it? David Perring outlines the...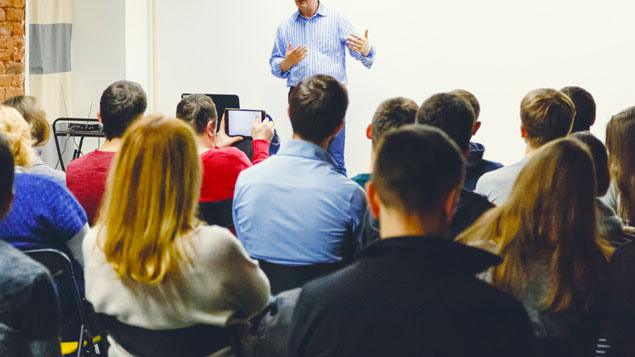 16 Apr 2018
As the 'war for talent' intensifies and organisations battle to stay ahead of digital transformation, HR strategies could hold the...