Sarah Silcox
About Sarah Silcox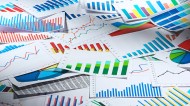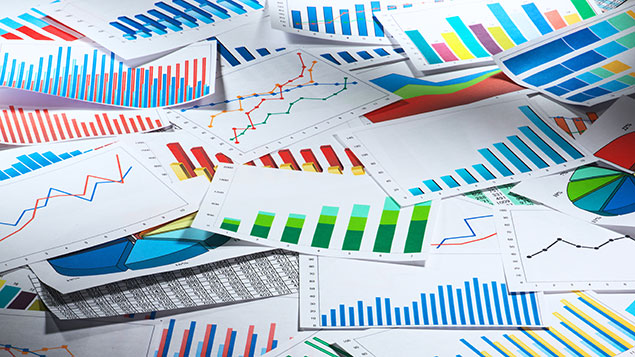 7 Jan 2014
A journal focusing on workplace behavioural health has produced a useful survey of 82 employee assistance programme (EAP) providers, giving...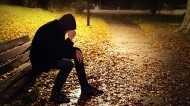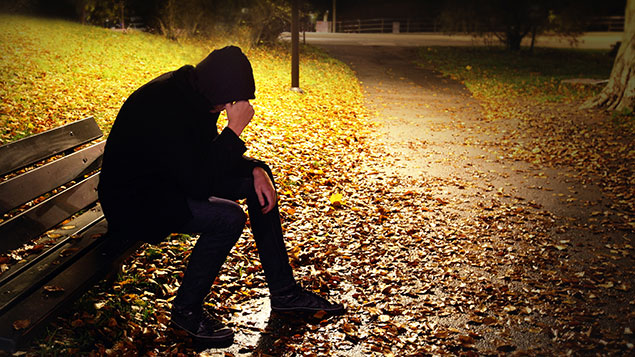 6 Jan 2014
The rising incidence of depression has profound effects in the workplace, according to an Australian study that seeks to build...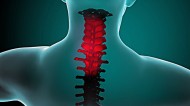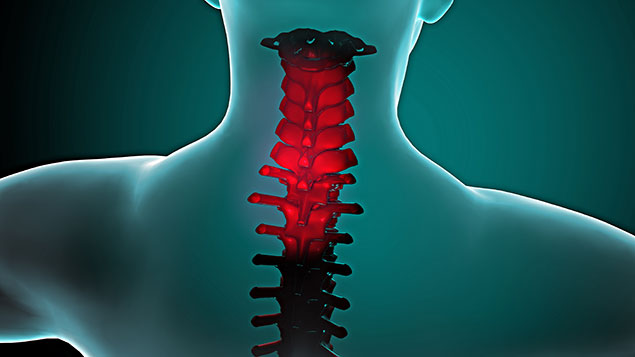 5 Jan 2014
A DVD presenting a range of exercises for the neck, shoulders and arms is a useful tool in helping to...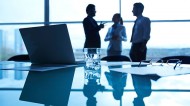 4 Jan 2014
A nine-year study of 2,086 white-collar workers employed in public organisations in Quebec city has found that workers exposed to...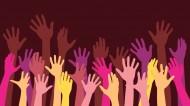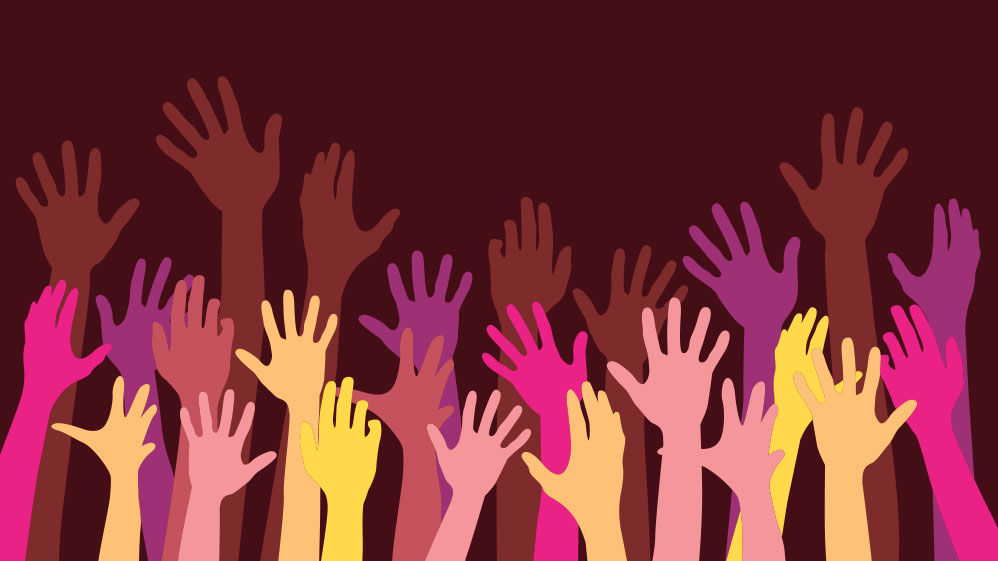 26 Nov 2013
Volunteering, helping others and attending sports or social clubs are good for the wellbeing of older workers and retirees, according...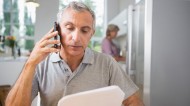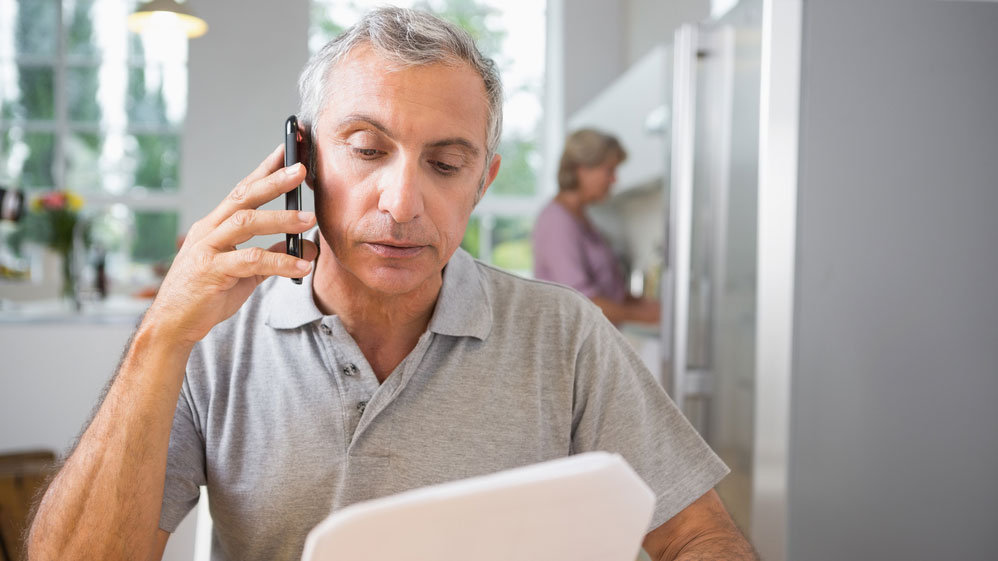 25 Nov 2013
Telephone-based counselling for those seeking to quit smoking is most effective if there is a call-back facility from the counsellor,...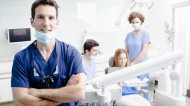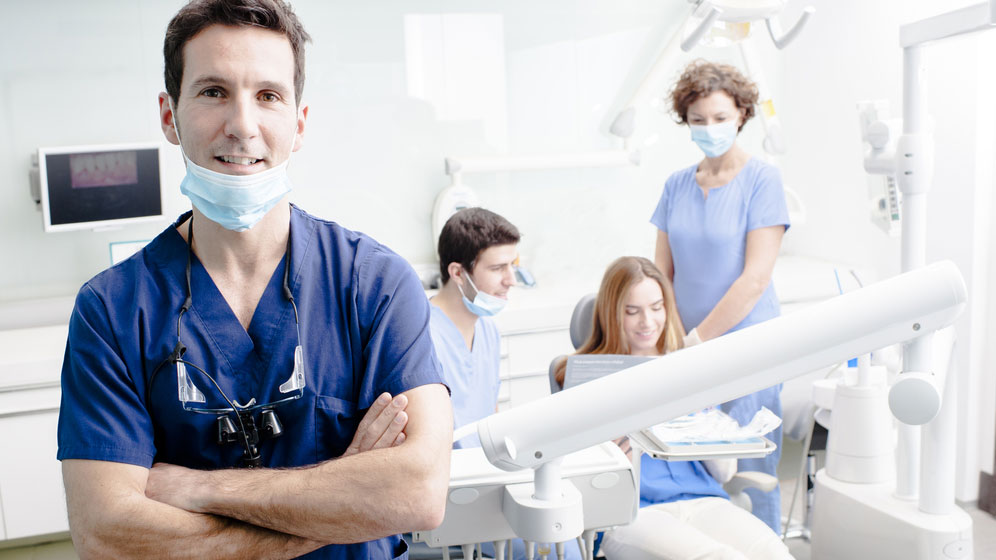 24 Nov 2013
Musculoskeletal disorders (MSDs) account for a significant proportion of occupational diseases in dentists, according to a study of the ergonomic...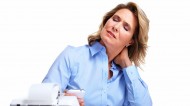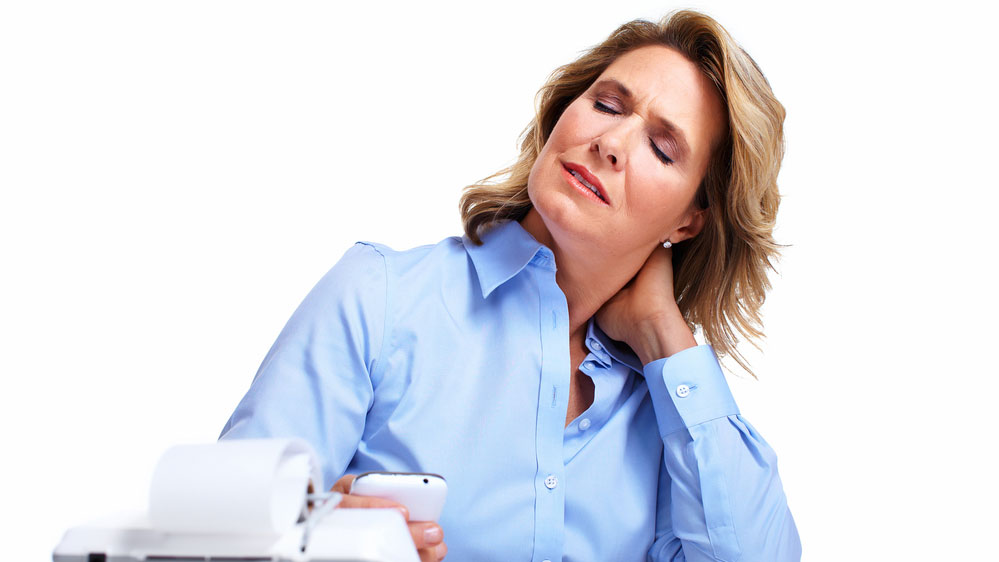 22 Nov 2013
An exercise programme focusing on muscle stretching and endurance training can help reduce the incidence of neck pain in office...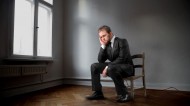 21 Nov 2013
The return to work of an individual with depression is influenced by whether or not they believe their line manager...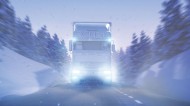 20 Nov 2013
Truck drivers use alcohol, amphetamines, marijuana and cocaine to stay awake, according to a systematic review of 36 studies. The...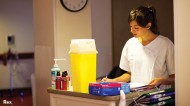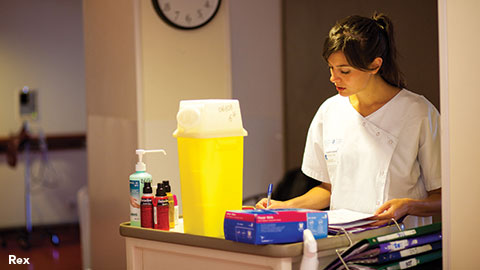 1 Nov 2013
Inter-generational "workaholism"
Excessive working by fathers is positively associated with subsequent workaholic tendencies in their adult children, according to a...
6 Mar 2009
Two state-of-the-art NHS OH centres opened this year - the first of 11 funded by the Department of Health and NHS Plus. Sarah Silcox looks at the challenges they face in persuading small businesses to invest in staff health in an economic downturn.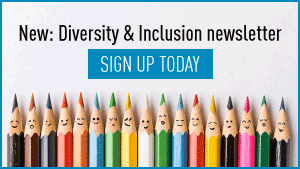 Personnel Today has launched a new email newsletter for 2020, focusing on all aspects of diversity and inclusion.