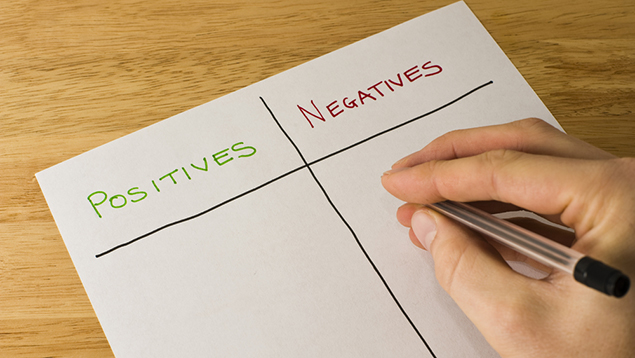 Employers appear to be divided as to whether or not the new Fit for Work service is going to be beneficial or a waste of time. Two surveys indicate that, first, two out of three employers intend to use it but, second, fewer than a quarter of HR managers believe that it will fulfil their OH requirements.
The more positive poll, carried out by Jelf Employee Benefits, albeit from a relatively small sample of 140 firms, found that just 6% intended to use the new service in full but a further 42% said they would use it on a case-by-case basis as required.
One-fifth said that they would use the website only for research purposes, and 16% said they would prefer to use their own bespoke OH service instead.
Almost half (49%) said they intended to adapt their formal sickness absence policies to incorporate access to the new service.
Steve Herbert of Jelf Employee Benefits said: "Despite the delays and limitations of the final Fit for Work offering, it is still encouraging that so many employers plan to harness this new service in some capacity. It will now be important that early evidence of success from Fit for Work is made available and publicised as quickly as possible to reinforce the value of the offering."
The second poll, by PMI Health Group, concluded that, while 70% of HR professionals were now aware of the service, only 23% believed that it would fulfil their OH requirements.
"It's surprising that four months after the official launch of the scheme, nearly one-third (30%) of HR professionals still don't even know about it," said Mike Blake, director of PMI Health Group.
Only 14% felt that enough information had been provided about how employers could make use of it.
More than half (57%) of HR managers were intending to use the service at some point but, as 84% already provided staff with access to an OH service when they had been off sick for four weeks or more, it was a moot point as to how much difference the new service would make in reality.
Cognitive behavioural therapy is also going to be offered to employees referred to the service by their employer or GP, the Government has said.
The move was announced in documents accompanying March's Budget, which stated: "Starting from early 2016, the Government will provide online cognitive behavioural therapy to 40,000 Employment and Support Allowance and Jobseeker's Allowance claimants and individuals being supported by Fit for Work."
Separately, Jelf has also launched an OH helpline service for its clients.