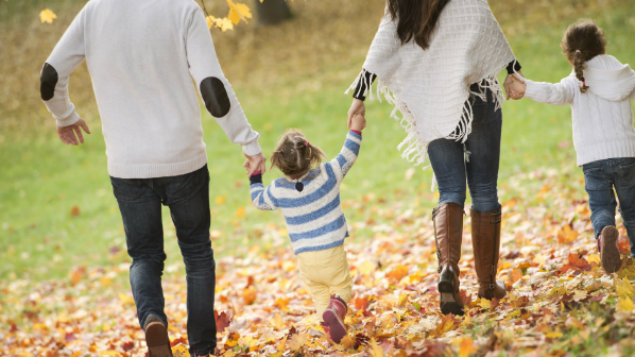 Whether or not to enhance pay during maternity, paternity, adoption or shared parental leave is a perennial dilemma for employers. We debate the pros and cons for employers of paying employees on family-friendly leave over and above what the law requires.
Pro: Working parents will be happier with their employer
There is no doubt that working parents will feel more goodwill towards their employer if their pay is enhanced during family leave.
This will increase loyalty and retention rates among working parents, and make working mothers more likely to return to work after maternity leave.
Enhanced pay during family leave will also make your organisation attractive to a more diverse workforce.
---
Con: Non-parents may feel short-changed
It is possible that employees without children could feel that they are being disadvantaged.
This could lead to a drop in morale among non-parents who think that workers with children receive preferential treatment.
Employers can get around this by ensuring that non-parents are able to take advantage of other workplace perks, such as flexible working.
They can also ensure that suitable cover is always secured during family leave, to avoid staff having to take on extra work during other workers' family leave.
---
Pro: No legal problems if you take same approach for all family leave
The safest course for employers that wish to avoid a potential discrimination claim is to formulate their family-friendly policies so that there is a level playing field.
This inevitably means the employer either:
sticking to the statutory minimum for all types of leave; or
making sure that whomever the recipient is (mother, father, primary adopter or secondary adopter), they receive equal treatment when it comes to enhanced pay.
For example, if the employer enhances maternity pay, it could also enhance paternity pay and shared parental pay.
---
Con: But the legal position is uncertain if only maternity leave is enhanced
There is current uncertainty as to whether or not an employer that gives enhanced pay to employees on maternity leave, but not to employees on paternity or shared parental leave, is committing sex discrimination.
The issue was recently tested in the first-instance employment tribunal decision in Ali v Capita Customer Management Ltd.
The employment tribunal held that it was direct sex discrimination for a new father to be allowed to take only two weeks' leave on full pay, when female staff were entitled to 14 weeks' enhanced maternity leave.
Mr and Mrs Ali were in the unusual position of receiving medical advice that the mother should return to work because of her post-natal depression. Mr Ali therefore wanted to take the primary leave in place of his wife.
Capita, the employer in this case, is expected to appeal against the employment tribunal decision.
The Employment Appeal Tribunal hearing would be the first appeal case to consider this issue, following a number of first-instance decisions (see below).
---
Pro: Enhanced pay can be part of a package of family-friendly benefits
Many organisations, whatever their size, choose to offer new parents and adopters benefits that exceed the legal minimum.
If employers can afford to enhance pay by only a little, they can "top up" support for new parents in other ways.
For example, employers could offer new mothers:
flexible arrangements for keeping-in-touch days;
gifts before they go on maternity leave and after they give birth;
practical measures, for example extra training and support and a phased reintroduction to work; and
the opportunity to return to work on a part-time basis.
Similar extras can be given to new fathers, including:
flexible working around the time of the birth of their child;
gifts and celebrations to welcome fatherhood;
paid time off to accompany their partner to any antenatal appointments; and
a phased return to work following paternity or shared parental leave, or extra flexibility with annual leave requests.
---
Con: There's no getting away from the cost
Like it or not, the biggest drawback for employers of enhancing pay during maternity, paternity, adoption or shared parental leave will always be the base cost.
According to XpertHR's 2015 research, the cost implications of shared parental leave were a concern when it was first introduced, particularly for small businesses.
A key cost issue for respondents to our survey was whether or not to enhance shared parental pay beyond the statutory minimum.
---