Adoption
An employee who adopts a child through an approved adoption agency is entitled to up to 52 weeks' adoption leave from day one of his or her employment.
Shared parental leave enables adopters to commit to ending their adoption leave and pay at a future date, and to share the untaken balance of leave and pay as shared parental leave and pay with their partner. Shared parental leave is available in relation to employees having a child placed for adoption with them on or after 5 April 2015.
---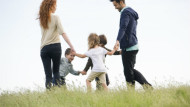 23 Jun 2017
Shared parental leave has been in the press again of late, with a new father winning a sex discrimination claim...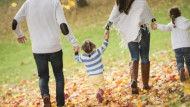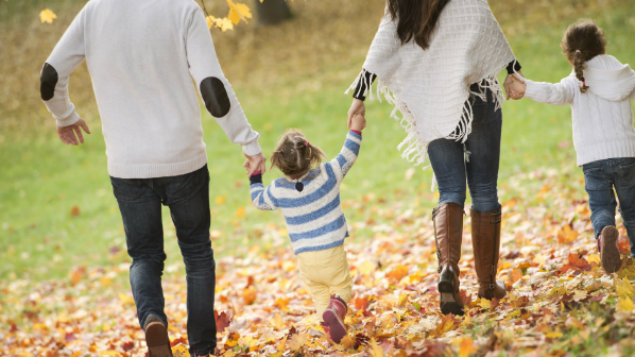 16 Jun 2017
Whether or not to enhance pay during maternity, paternity, adoption or shared parental leave is a perennial dilemma for employers....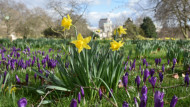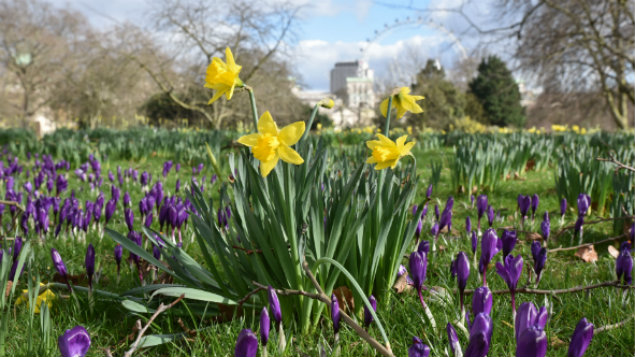 10 Apr 2017
Are you up to date with all this month's employment law changes? We round the nine most important legislative...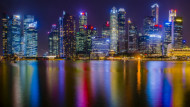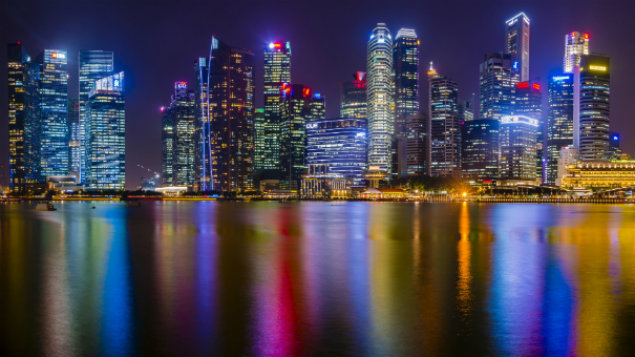 5 Dec 2016
To attract overseas business investment, Singapore has concluded an international network of trade agreements. Changes to Singapore employment law in...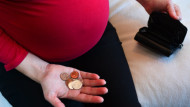 28 Nov 2016
The Government has published the statutory rates for maternity pay, paternity pay, shared parental pay, adoption pay and sick pay...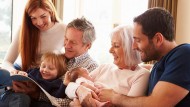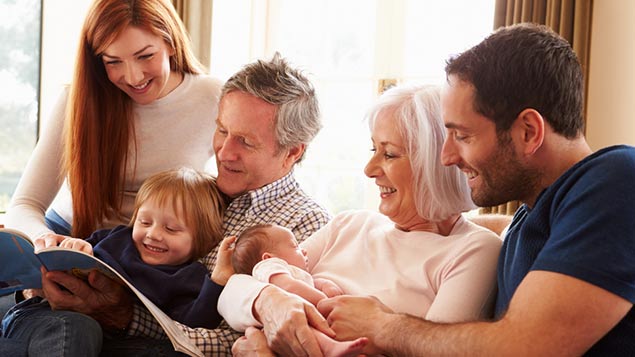 2 Sep 2016
ON DEMAND |What do employers need to consider when an employee or an employee's partner has a baby? Parental rights in recent years have been broadened to include the mother's ...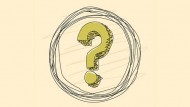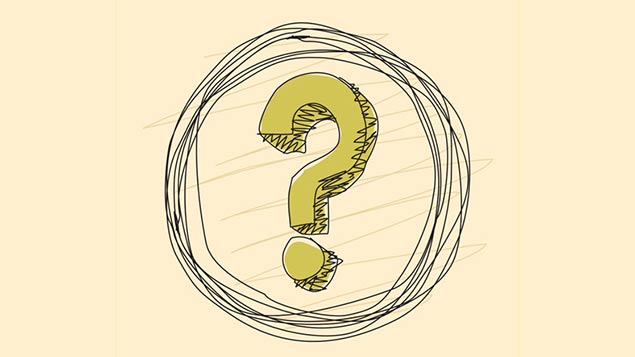 11 Mar 2016
Some employees have an automatic right to a written statement of reasons for dismissal, others are entitled only if they...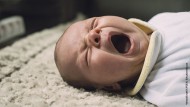 27 Nov 2015
Statutory maternity pay and statutory sick pay rates will not rise in 2016. The Government has proposed no annual increase...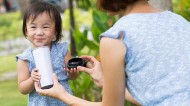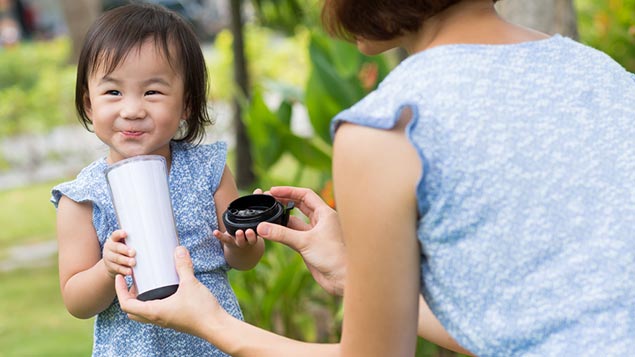 22 Apr 2015
Many employers will now have their procedures in place to deal with shared parental leave in a birth situation, and...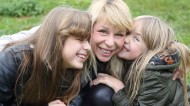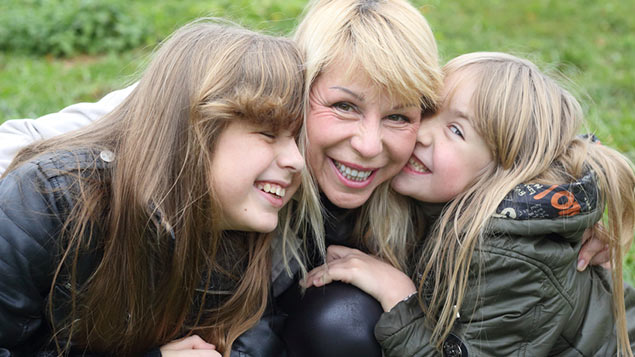 13 Apr 2015
With all the focus on shared parental leave, employers may have missed changes to entitlement to "ordinary" parental leave that...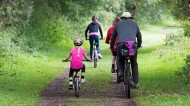 2 Apr 2015
Many employers will now have their shared parental leave policy to cover birth situations in place. But how does shared...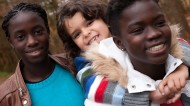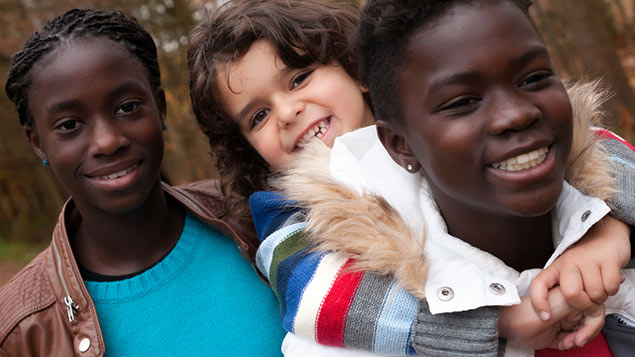 2 Apr 2015
While shared parental leave and pay has dominated coverage of the April 2015 employment law changes, the introduction of the...