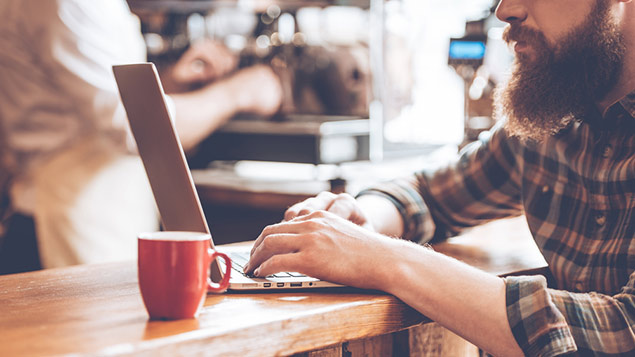 Job adverts with salaries over £60,000 are three times more likely to offer flexible working than they did three years ago, according to research.
Nevertheless only 15.3% of all vacancies in the UK offer some flexibility, up from 9.5% in 2015.
While mentions of flexible work in recruitment advertising are increasing year on year, the rate of growth is "extremely slow" in low paid roles (offering less than £20k FTE) and in middle income roles (£20-34k FTE).
In adverts for jobs paid over £60k FTE, the availability of flexible working has trebled from 5% in 2016 to 15% this year. The report suggests that employers find it easier to offer flexible working in roles with a greater degree of autonomy, or perhaps they recognise that the benefit of flexible working helps attract candidates into highly competitive roles.
The Flexible Job Index, produced by flexible working specialist Timewise, says the number of flexible roles "falls far short" of demand with an estimated 87% of employees wanting to work flexibly.
Nearly a quarter (23%) of vacancies in the lowest pay band (under £20k) offer flexible working options, but in the next salary band (£20k-£34K FTE), the availability of flexible jobs falls to just 14%.
Timewise chief executive Emma Stewart said: "The jobs market is completely out of balance for people who need flexible work. More roles are starting to become available at the top end, but for those in low-to-middle income brackets, the number of available flexible jobs is stagnating.
"This isn't what a fair jobs market looks like. We need to inspire cultural change across the market and convince employers that flexible working, and in particular part-time work, can be hugely successful in all kinds of jobs types and industries that you would not expect."
Lynn Rattigan, EY's chief operating officer for the UK and Ireland, said: "As we live in a 24/7 global culture and we have access to ever more available innovative technology that is evolving rapidly, working flexibility is becoming both an imperative and the norm. As such there is more that firms can do to support and embrace the change. It's positive to see that there has been a slow but increasing trend in the number of jobs offering flexible options; flexible working is a key differentiator in the war for talent."
Recruitment and resourcing opportunities on Personnel Today