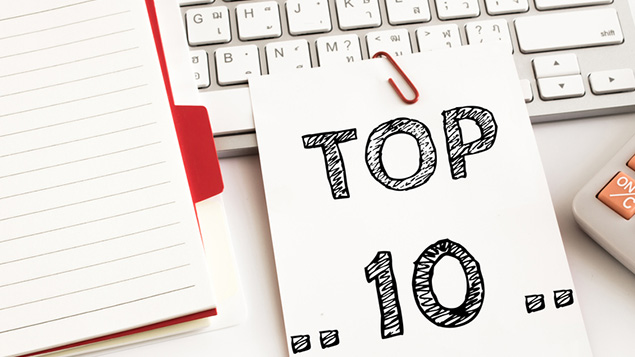 Employers know they have to consult with employees before making redundancies, but what should they discuss in an individual redundancy consultation meeting? The most popular FAQ on XpertHR in June 2016 addresses what should be covered in the meeting.
Other questions on redundancy consultation were also popular last month, including when to consider bumped redundancies and the timing of the consultation process.
The top 10 HR questions on XpertHR in June were:
1. What should the employer and employee discuss at an individual redundancy consultation meeting?
2. If an employee is on sickness absence during a bank holiday, is he or she entitled to be paid or to receive additional time off in lieu?
3. What should an employer do if it suspects that an employee's reported sickness absence is not genuine and is due instead to him or her taking time off work to watch a football match?
4. When does overtime have to be included in holiday pay?
5. How should employers deal with requests for time off to watch key matches during the football European championships or other major sporting events?
6. What is a bumped redundancy?
7. How is redundancy pay calculated under the Employment Rights Act 1996?
8. If an employee resigns after disciplinary proceedings have been commenced should the employer continue the disciplinary procedure?
9. Is an employer required to consult with employees prior to giving notice of redundancies?
10. When should the employer begin collective redundancy consultation with employees?