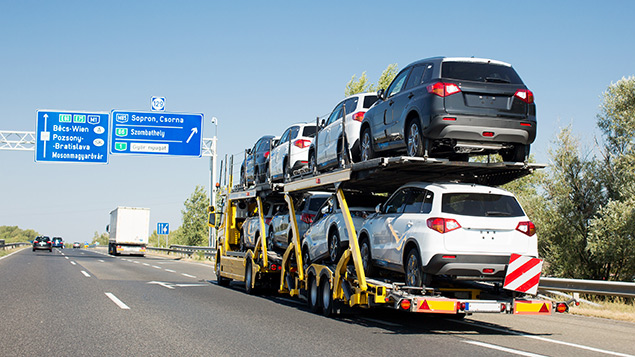 If the UK were to leave the EU without an agreement 1.2 million jobs across the Continent would be be lost, with nearly 300,000 redundancies in Germany.
The UK, inevitably, would suffer the most with 500,000 job losses, according to the study commissioned by the Belgian government and carried out by Leuven University.
Ireland would lose 50,330 jobs, placing it among the most badly hit countries in terms of jobs lost as a percentage of its working population. Belgium and The Netherlands would suffer similarly, with a combined 115,590 jobs disappearing (42,390 and 73,200 respectively). Belgium would lose 2.35% of its GDP with Flanders being the area hardest hit.
The group of countries projected at losing between 1 and 1.3% of jobs included France (141, 320), Germany, Poland, Portugal and Sweden. Slightly better off in terms of job losses would be Italy and Spain. Croatia, Greece, Austria and the Baltic states would be among the least affected.
In the UK, researchers calculated per capita income loss to be nearly €3,000 whereas in most of Germany the figure would be only around €100 and less than €50 in southern Spain and most of eastern Europe.
Even with an agreement, job losses would be significant with Belgium losing 10,000 jobs if the UK left the EU under an agreement similar to the one the organisation has with Norway.
The food and drink sector would be among the worst hit with 112,000 job losses while the textile industry risked losing 130,000 jobs particularly affecting Belgium and Italy. Petro-chemicals and pharmaceuticals would also suffer significant losses.
Researchers took into account the application of WTO tariffs for goods and a series of complicated assumptions on other kinds of tariffs, plus the disruption caused to supply chains, but conceded that there were many variables in their calculations.