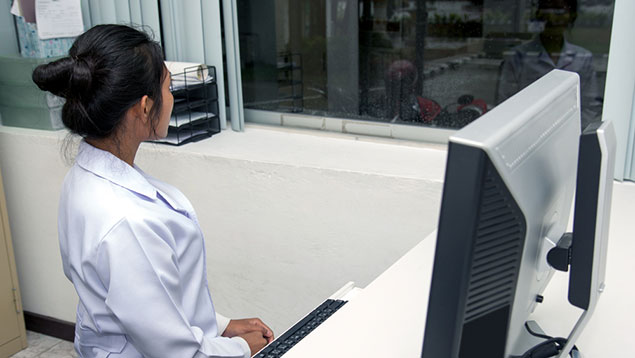 Nearly one million workers aged over 50 are now working into the small hours with night working at its highest level since records began, according to a new study by the TUC.
The study, gleaned from Office for National Statistics data, also found how over-50s account for "all the growth" in night working since 2014. A significant proportion of these older workers were over 60, researchers extrapolated, but fewer young workers were doing night work.
Of sectors driving the growth, the top two are female-dominated: care workers (432,000 in total, 341,000 of whom are women) accounted for the majority of workers, followed by nurses and midwives (232,000 women).
Road transport drivers followed on 208,000. The number of social care workers has increased by 66,000 in the past five years, the report stated, the vast majority of whom (63,000) were aged over 50.
The region with the highest share of night workers was the North East of England (14.8%) followed by Scotland (13.3%) and Wales (13%). London's share was 11%.
Respondents to the ONS labour force survey were self-defining to an extent simply being asked whether they usually worked at night or in the evening.
TUC general secretary Frances O'Grady called on the government to recognise the night work trend and take measures to safeguard this part of the workforce. She said: "Britain's loyal army of night workers has been boosted significantly by older workers.
"We all owe them a huge debt for keeping the country ticking over while we are asleep. Night work can be really hard – disrupting family life and placing a strain on people's health.
"The government is not doing enough to protect these workers. They need better notice of their shifts and proper compensation if work is cancelled."
The TUC recommends that employers and unions should ensure that night working is only introduced where necessary and workers should have some control over rotas. Changes at short notice in shift patterns need to be compensated, the TUC urged, and pay for people working nights should "properly reflect the likely additional costs of childcare and inconvenience that night shifts can entail".
Analysis by the TUC earlier this year revealed that zero hours workers were twice as likely as others to work night shifts.