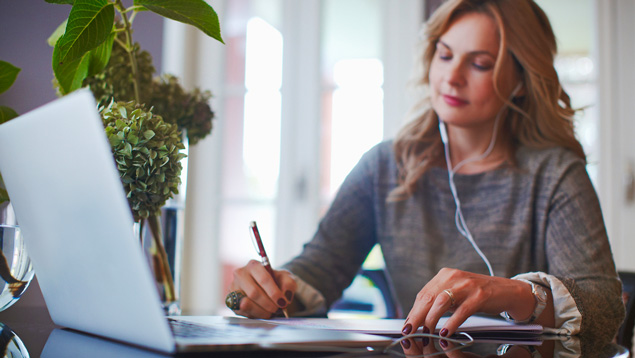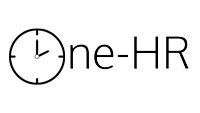 Tuesday 25 September 2018, 2:00pm BST
Fully up-to-date with working time, or are you sleeping on the job? Know where employers stand on whistleblowing? How about sex discrimination around enhancing shared parental pay?
In Personnel Today's new One-HR webinar format, Kevin Charles, consulting barrister at Crossland Employment Solicitors, scrutinises the latest developments in employment law keeping HR professionals abreast of the most important legal cases and risks.
One-HR webinars
Personnel Today's new One-HR webinars are designed to help with your continuing professional development in a concise, one-hour online format. You can learn about the latest employment law developments, HR trends and good practice from the comfort of your own desk. Book your place at our first One-HR webinar here.
Hosted by Personnel Today editor Rob Moss, this webinar will look primarily at case law, around a diverse range of employment topics.
Uber, Pimlico Plumbers, Deliveroo – there's been numerous challenges in the courts around employment status and the gig economy, but where do employers currently stand when engaging with contractors and at what point should people be treated as workers?
There has been activity around the working time regulations and how these impact on employees who are on call, or carers sleeping at a client's residence. Are they entitled to pay?
These questions and more will be covered along with:
An update on whistleblowing cases – what constitutes a protected disclosure
Discrimination: enhancing shared parental pay, and updates on disability and pregnancy
Gender identity in the workplace – a look at the latest guidelines
Workplace dress codes – is the law adapting to shifts in social attitudes?
Attendees of this one-hour webinar will have the opportunity to ask Kevin questions and gain and understanding of where they should focus their time in minimising legal risks in their organisation.
Book your place at our One-HR webinar now
About our speaker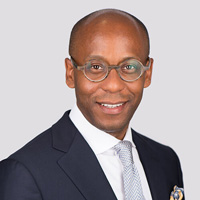 Kevin Charles was called to the Bar in 1996. He spent several years working as in-house counsel, where he advised corporate clients across the full range of employment law and industrial relations, representing clients at employment tribunal across the country. Kevin then spent time in private practice advising and representing both individual and corporate clients. He became a director of Crossland Employment Solicitors in 2009 and, since 2017, he is now a consulting barrister to the firm. He previously sat on the Employment Lawyers' Association's training committee.