Almost one-third of organisations do not require individuals to have training before they facilitate a psychometric test, according to a survey by Personnel Today in conjunction with Network HR.
Although more than three-quarters of respondents agreed that psychometric testing was a powerful tool for recruitment selection, 30% said it was not a requirement that their staff undergo training in these tests before running them with candidates.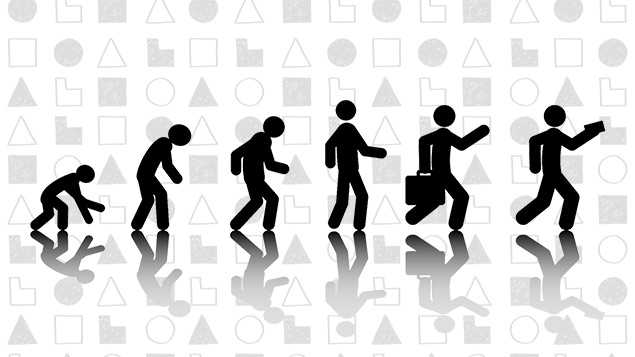 Psychometrics tools have long been associated with senior hires, but new research by Network HR suggests organisations are spreading their use far wider. Peter Crush investigates
Recruitment was by far the most popular area in which psychometrics was used, cited by 94% of respondents.
More than half (51%) use psychometrics for personal development, 41% for team development, and 26% for talent management, the survey found.
The most popular tests used were those available off the shelf from a publisher – 70% of respondents reported using these products for recruitment.
Only just under a quarter (23%) used bespoke products, and just 11% developed their own tests in house.
"This survey has highlighted not only the appetite for a greater understanding of existing psychometric tools but also a desire to seek new and innovative methods of qualifying and assessing future hires," said Chris Rowlands, director at Network HR Recruitment.
"In my opinion employers, employees and jobseekers should all embrace the increased use of psychometrics as a talent management tool, provided the tests are used in a sensible way.
"Having trained our own staff to a high level on a number of psychometric profiling tools – Thomas International, Saville Wave Consulting and McQuaig to name but a few – we understand how costly this exercise can be.
"However I am a strong believer that if there is a genuine desire to integrate psychometric testing into candidate assessment methodology, then the ability to dissect, analyse, interpret and feedback results is key."
Of those organisations that currently do not use psychometric tests, there were a number of reasons, ranging from "My CEO doesn't believe in them" to the "cost and perceived bias of tests against minorities". Some used it for senior employees, but felt it to be not as cost-effective for more junior roles.
How organisations get the best out of psychometric testing (download)
Exclusive research from Network HR and Personnel Today looks at HR's what tools are used and how test results are perceived. Free download
Trust in the results of psychometric tests was high. Eighty-eight percent of respondents said they had either "a lot" or "quite a lot" of faith in the results of psychometrics used in their organisation.
Only one-fifth of respondents took a psychometric test before entering their current role, but those that did had a positive experience.
Nine out of 10 respondents who had sat tests themselves during the recruitment process had been given advance warning of the test, and 88% felt the reason for sitting the test was explained well.