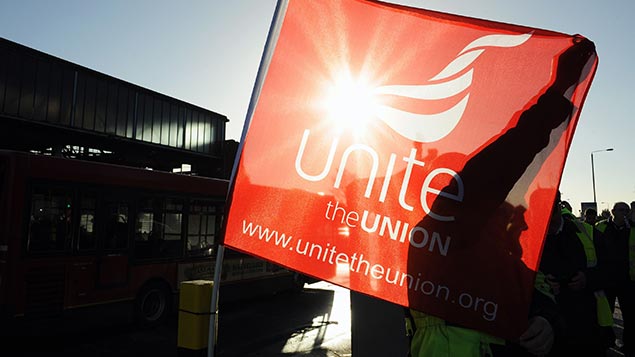 Consultant editor Darren Newman examines the Trade Union Bill and explains why, as currently drafted, the Bill places more restrictions on the unions and industrial action than he had anticipated.
When, back in May, I wrote about the then forthcoming Trade Union Bill, I focused on the new turnout thresholds that would be imposed on industrial action ballots – and I suggested that there was nothing to prevent unions from meeting those thresholds if support for industrial action was strong enough.
Having now read the Bill, I find it to be much more draconian than I had expected – so much so, that the turnout thresholds may prove to be the least of the union movement's problems. Other measures in the Bill are clearly designed to make calling industrial action as difficult a process as possible. That may seem like a good idea from an employer's point of view, but there is a danger that the changes will be positively harmful to good industrial relations.
Most people accept the need for industrial action to be regulated, and to have the support of a fair and democratic ballot of the union's members. But most would also accept that the law should encourage the settlement of disputes through negotiation and conciliation. A major problem with the Trade Union Bill, however, is that it reduces the scope for industrial action to be postponed while talks aimed at reaching a settlement take place.
Currently, when a union has balloted for industrial action, it must call at least some industrial action within the four-week "period of effectiveness" running from the date of the ballot – although, where the employer agrees, this period can be extended to eight weeks. Once industrial action has taken place, however, the ballot remains valid for as long as the trade dispute is unresolved. The parties can engage in lengthy negotiations…
Continue reading the analysis on strike reforms on XpertHR…