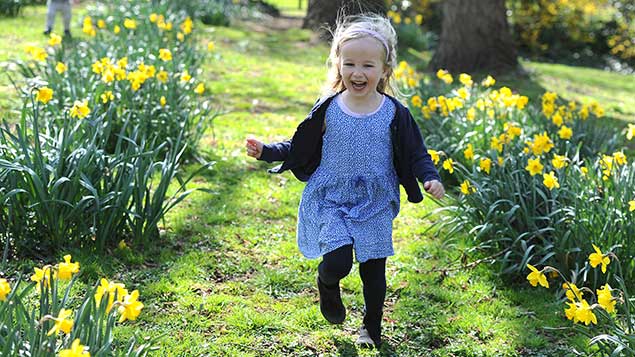 The Easter bank holidays inevitably raise questions for employers about employees' entitlement to time off, pay or pay in lieu.
Questions on part-time workers' entitlement to bank holidays and the rights of employees who are required to work over Easter feature in the most popular HR questions on XpertHR in March.
The imminent GDPR remains at the top of the HR agenda. The most popular question for employers asks whether they need to change employees' contracts before the new regulation comes into force next month.
The top 10 HR questions in March 2018:
1. Do employers need to amend employees' contracts to comply with the GDPR?
2. If an employer provides for pro rata bank holiday entitlement for part-time employees, how should it calculate this?
3. Is time spent on call "working time" for the purposes of the Working Time Regulations 1998?
4. What are an employer's obligations under the GDPR in relation to emails containing personal data?
5. Are employees who are required to work on bank holidays entitled to pay in lieu of time off, or additional holiday?
6. Is an employer required to pay employees who cannot make it into work because of severe weather conditions?
7. If an employer pays enhanced maternity pay, must it also enhance pay to employees on shared parental leave?
8. Where an employer stipulates a probationary period for new employees must it wait until the end of this period before dismissing an unsatisfactory probationer?
9. Will employers be able to gather and analyse information for equality monitoring purposes under the GDPR?
10. Will the GDPR affect for how long employers can keep data relating to former employees?