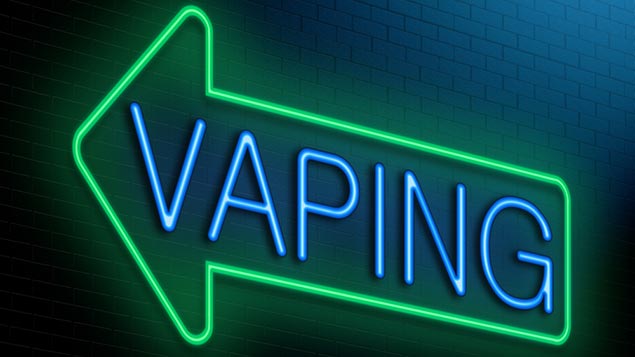 E-cigarettes and smoking policies were on employers' minds last month, with the first tribunal decision involving disciplinary action for using an e-cigarette in the workplace.
While an FAQ on how employers should approach the use of e-cigarettes was the most popular on XpertHR in February, other questions revolved around the Fit for Work service, changes to eligibility for adoption leave and agency workers. FAQs on various aspects of shared parental leave and pay were also popular, as employers get their policies and procedures ready for its imminent arrival.
1. Should employers allow employees to use e-cigarettes in the workplace?
2. Must an employer disclose notes and witness statements produced during a grievance or disciplinary procedure if an employee requests them?
3. What is the Fit for Work service?
4. Do employees receive statutory pay while on shared parental leave?
5. In a TUPE situation, is the transferee obliged to consult the members of staff who will be transferring to it?
6. When will an employee who is adopting a child be eligible for shared parental leave?
7. What qualifying service is necessary for statutory adoption leave?
8. Can an employer insist on evidence that an employee is entitled to shared parental leave?
9. What rights do agency workers have under the Agency Workers Regulations 2010 after the 12-week qualifying period?
10. For how long is an employer obliged to consult with employees to obtain agreement to changes to their contractual terms?