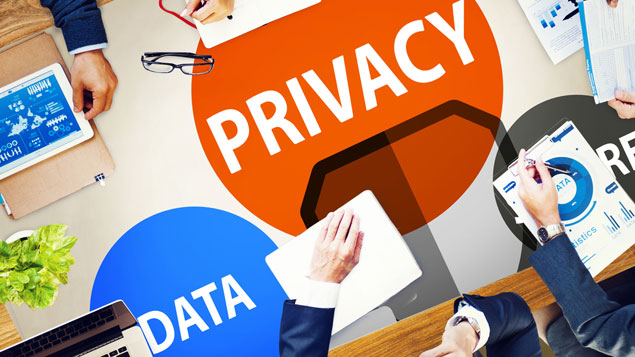 One of the key messages employers are hearing on the new data protection rules under the General Data Protection Regulation is that they will no longer be able to rely on employees' consent to process their personal data. But are there any circumstances in which consent could be a legitimate basis for processing?
The most popular questions on XpertHR in February 2018 deal with the forthcoming GDPR and in particular, the issue of using consent as a legal basis for data processing in the employment relationship. Among the other HR questions in the top 10 are FAQs on ill-health dismissals, flexible working requests and enhanced shared parental pay.
The top 10 HR questions in February 2018:
1. When can employers rely on employees' consent to process their data under the GDPR?
2. Should employers ask job applicants for consent to process their data under the GDPR?
3. When is it permissible for an employer to terminate the contract of an employee on the grounds of ill health?
4. In what circumstances can an employer reject a request for flexible working?
5. How can employers balance employees' right to be forgotten under the GDPR with the need to keep HR records?
6. What is the Tax-free Childcare scheme?
7. Can an employer share HR-related data with an external supplier of HR services without the consent of the employees?
8. If an employer failed to follow its procedures for employees on probation would a dismissed probationer have any redress?
9. For how long is an employer obliged to consult with employees to obtain agreement to changes to their contractual terms?
10.If an employer pays enhanced maternity pay, must it also enhance pay to employees on shared parental leave?