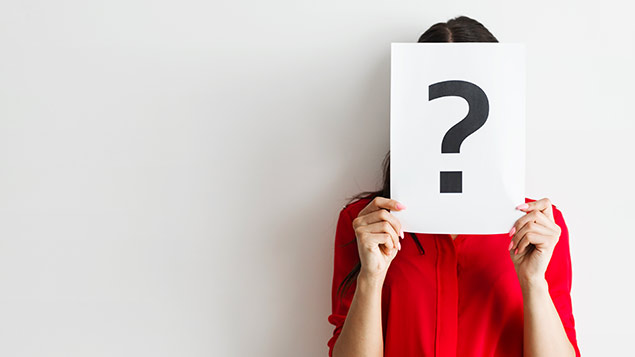 If a witness in a disciplinary procedure wishes to remain anonymous, how can the employer balance their privacy against the right of the employee to know the case against them?
The disclosure of witness statements and notes made during a disciplinary procedure is the subject of the top FAQ on XpertHR in March 2019.
Other disciplinary-related questions in the top 10 deal with what to do if the employee resigns and whether you need to follow the procedure for employees still in their probationary period.
The top 10 HR questions in March 2019
1. Must an employer disclose notes and witness statements produced during a grievance or disciplinary procedure if an employee requests them?
2. If an employee resigns after disciplinary proceedings have been commenced should the employer continue the disciplinary procedure?
3. Does an employer have to pay holiday pay to its casual workers?
4. If an employer failed to follow its procedures for employees on probation would a dismissed probationer have any redress?
5. Does an employee have the right to return to the same job after maternity leave?
6. How should an employer calculate an employee's length of service for the purposes of redundancy pay if the employee is paid in lieu of notice?
7. What are an employer's obligations under the General Data Protection Regulation (GDPR) in relation to emails containing personal data?
8. Can workers opt out of rest breaks?
9. Do employees have a right to time off to attend doctor or dentist appointments?
10. What are the main points to look out for when producing a job description?