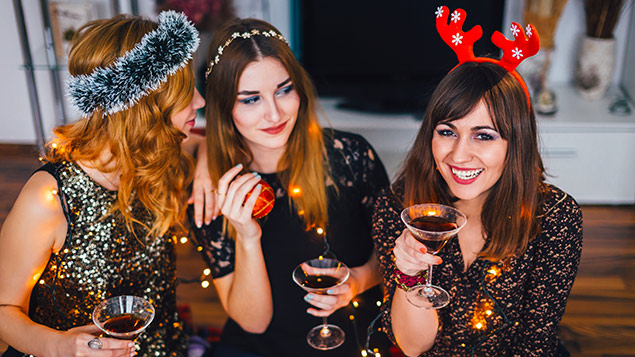 Pending a review announced by chancellor Sajid Javid, reforms to the IR35 rules are due to be extended to the private sector in 2020 – but what is IR35?
Although the general election has created some uncertainty, new rules on off-payroll working (IR35) are expected to be brought in for medium and large private-sector employers in April 2020. The new rules already apply in the public sector.
The top HR question on XpertHR in November is a new FAQ explaining what IR35 is and what will change under the proposed reforms.
Other popular FAQs last month cover work-related social events in the run up to Christmas and how a PILON affects the calculation of length of service for redundancy pay.
The top 10 HR questions in November 2019
2. How should an employer calculate an employee's length of service for the purposes of redundancy pay if the employee is paid in lieu of notice (PILON)?
3. For how long should warnings for poor performance remain "live"?
4. What can employers do to avoid problems arising from work-related social events?
5. Where a fixed-term employee's contract is due to terminate while they are on maternity leave, does the employer have any obligation to re-employ them at the end of the maternity leave?
6. What is the difference between a worker who is an employee and one who is not?
7. Is an employer required to consult with employees prior to giving notice of redundancies?
8. How is compensation for financial loss calculated by an employment tribunal in a discrimination case?
9. Must an employee have been employed for a particular period of time before they can claim constructive dismissal?
10. Can employers be held liable for harassment that takes place during a work-related social event?