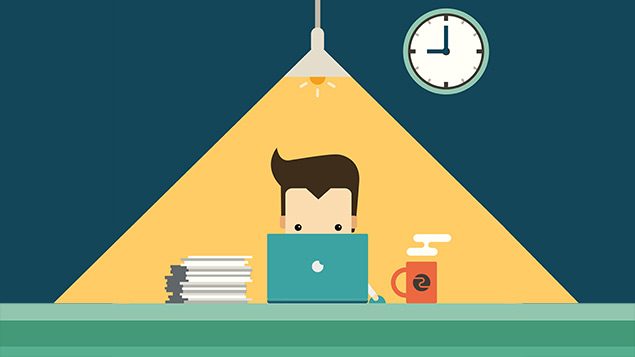 Case law on the calculation of holiday pay has developed significantly over recent months. An FAQ summarising the current position on when overtime should be included in holiday pay was among the most popular HR questions on XpertHR in October 2015.
The duty for larger employers to publish a slavery and human trafficking statement came into force at the end of October. An FAQ on the timescale within which employers must publish their statements was updated last week when the Government announced details of the transitional arrangements for publication of statements for current financial years.
1. What duties do employers have under the "transparency in supply chains" provisions of the Modern Slavery Act 2015?
2. How should an employer calculate an employee's length of service for the purposes of redundancy pay if the employee is paid in lieu of notice?
3. When does overtime have to be included in holiday pay?
4. What is the timescale for employers to prepare a slavery and human trafficking statement?
5. Can employers use their own occupational health advisers instead of the Fit for Work service?
6. Do mobile workers have to be paid for travel between home and their first and last appointments of the day?
7. Can an employer dismiss an employee without notice if it pays him or her for the duration of the notice period?
8. In what circumstances is travelling time included in the working time calculation?
9. Are Sikhs working on construction sites required to wear safety helmets?