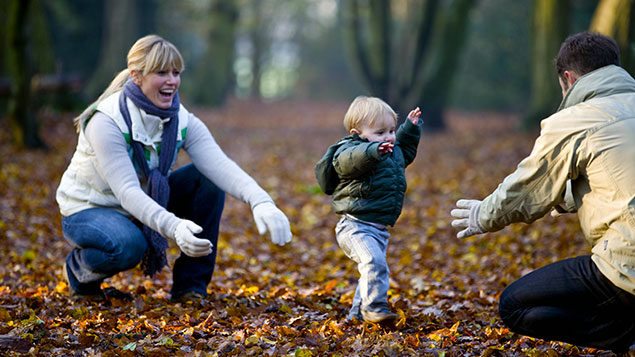 The first employment tribunal case to deal with enhanced shared parental pay and the potential for sex discrimination – Snell v Network Rail – meant that the top HR question for October 2016 centred on whether or not employers that enhance maternity pay must also enhance shared parental pay.
Meanwhile, the Government's publication of further guidance on how next year's apprenticeship levy and the new apprenticeship funding system for England will work led to FAQs around this issue too.
The top 10 HR questions on XpertHR in October were:
1. If an employer pays enhanced maternity pay, must it also enhance pay to employees on shared parental leave?
2. Are employees entitled to an extra hour's pay if they are working when the clocks go back?
3. What impact will Brexit have on employment law?
4. What is the apprenticeship levy?
5. Do employers have any duties in relation to flu jabs for employees?
6. What will employers be able to spend apprenticeship levy funding on?
7. What information will employers be required to publish under the gender pay gap reporting duty?
8. How should an employer compute a week's pay in relation to an employee's holiday pay entitlement?
9. When does overtime have to be included in holiday pay?
10. How will an employer be able to access funding from the apprenticeship levy?