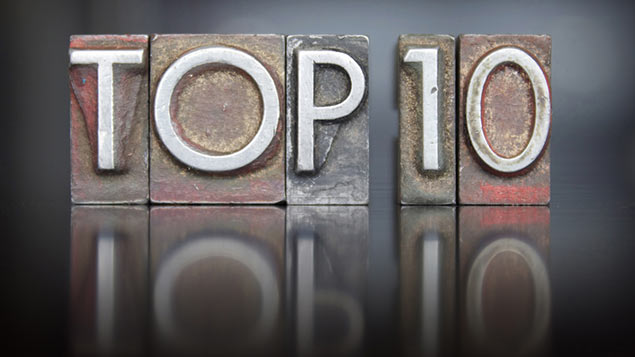 Modern slavery statements were the subject of the most popular FAQ in September in our monthly round up of the top HR questions.
From October 2015, the Modern Slavery Act means that some employers have to publish a statement on the steps taken to ensure that there is no slavery or human trafficking in their supply chain.
Given that the requirement is expected to come into force at some time this month, it is perhaps unsurprising that an FAQ setting out employers' duties under the Act attracted the most attention on XpertHR in September 2015.
Employers continue to track down information on the Fit for Work service, which is now fully operational; and an FAQ on when time spent travelling counts as working time was also popular, as a result of a recent European Court of Justice decision.
The top 10 HR questions in September 2015 were:
1. What duties will employers have under the "transparency in supply chains" provisions of the Modern Slavery Act 2015?
2. What is the Fit for Work service?
3. How should an employer calculate a redundant employee's length of service for the purposes of redundancy pay if the employee is paid in lieu of notice?
4. Can employers use their own occupational health advisers instead of the Fit for Work service?
5. In what circumstances is travelling time included in the working time calculation?
6. What is the living wage and how is it calculated?
7.Can unused statutory annual holiday be carried forward to the next holiday year?
8. Should employers deal with all types of unauthorised absence in the same way?
9. Should an employer deal with an employee's poor performance through its disciplinary or capability procedure?
10. Is it mandatory for employers to follow the recommendations in a return-to-work plan provided by the Fit for Work service?