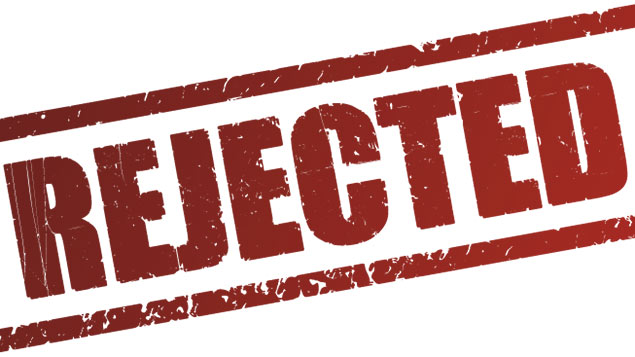 A church pastor has successfully defended an employment tribunal claim for unfair dismissal against her deacon husband. Stephen Simpson rounds up this and other employment tribunal decisions reported in the past week.
Church leader and deacon husband in legal war which began with unholy row at wedding reception A church pastor has emerged victorious from an unholy legal row with her deacon husband after their marriage made in heaven came to a bitter end, reports the Birmingham Mail.
The employment tribunal held that he was never an employee of his wife's business and could not go ahead with his claim for unfair dismissal.
Other tribunal decisions in the headlines
Smoking at work: school catering assistant's use of e-cigarette justifies suspension A school catering assistant was suspended by her employer for using an e-cigarette on school premises. She resigned and claimed that she had been constructively dismissed. The employment tribunal did not uphold her claim, but indicated that if she had not resigned but been dismissed, the tribunal might have judged that dismissal to be unfair.
Brent Council to overhaul equality policies after black worker wins racial discrimination case Black and minority ethnic employees at Brent Council were less likely to be promoted even though they participated in more training than their white counterparts, a report commissioned after an employment tribunal claim has revealed, says the Kilburn Times.
Judges allow academic to continue fight against University of Oxford An academic has been told by judges that she can continue a legal fight with Oxford University even though her case appeared "weak", according to the Oxford Times.