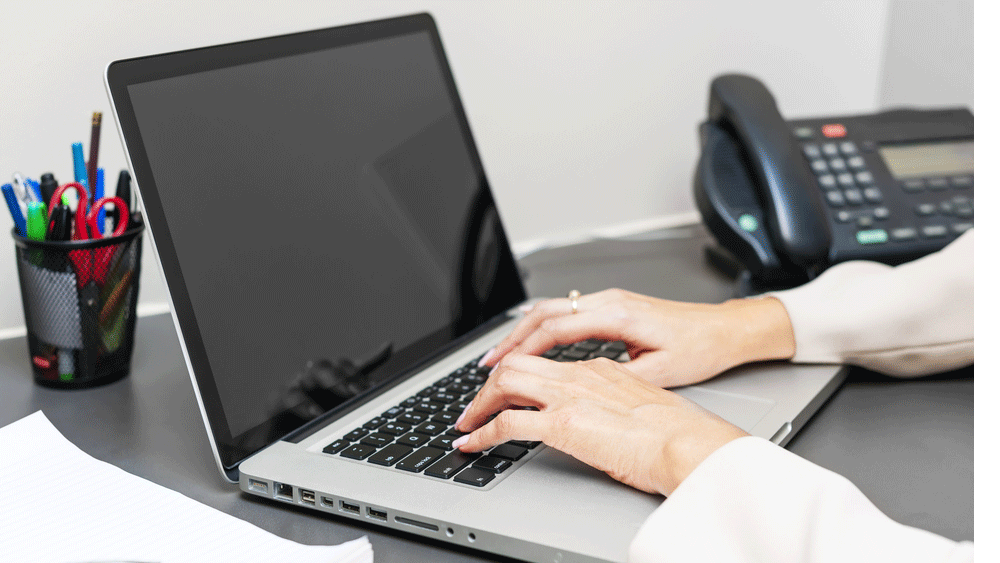 This week, we look at some recent employment tribunal decisions in which the issue was whether or not employees accused of beaching their employers' internet and email policies were fairly dismissed. We also round up other tribunal decisions that made the headlines.
Investigation failures led to unfair dismissal for personal internet use In Scarlett and another v Gloucester City Council, two employees successfully claimed unfair dismissal after they were dismissed for misuse of their employer's internet and email facilities.
Employee was fairly dismissed for inappropriate "saucy" emails Tribunal decision Mason v CXC Advantage Ltd concerns an employee who was dismissed for sending allegedly inappropriate emails.
Council lost trust in senior worker over online activities during working hours Employment tribunal decision Meadows v East Riding of Yorkshire Council centres on the claimant's misuse of his work internet and email, and his employer's decision to dismiss him on the basis that the misconduct led to a breakdown in trust and confidence.
Other tribunal decisions in the headlines
Former BA pilot loses unfair dismissal claim after claiming colleague risked "committing a criminal offence" by flying damaged aeroplane A former British Airways captain who blew the whistle on a pilot who took off despite having a collision on a runway, has lost his £110,000 claim that he was unfairly forced out by his new employer, according to the Daily Mail.
Marks & Spencer found to have harassed and victimised female worker who contracted HIV A female employee was harassed and victimised by Marks & Spencer after she was allegedly raped by a colleague at a work party and contracted HIV, an employment tribunal reported by the Daily Mail has ruled.
Accrington Globe Centre staff win tribunal payout An outsourcing giant which told East Lancashire call centre staff they could move to India to keep their jobs is facing a payout of at least £300,000 after a tribunal ruled they were unfairly dismissed, says Lancashire Telegraph.