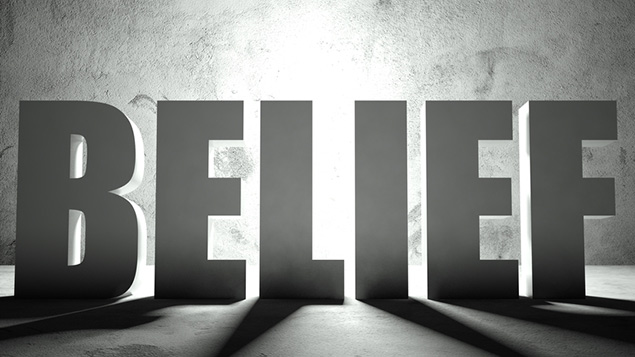 Can a public-sector worker's passionate view that his employer should not waste public money count as a "philosophical belief" under discrimination legislation? That was the question for the employment tribunal in the recent case Harron v Chief Constable of Dorset Police.
Police worker's belief in need for efficient use of money in public sector not a philosophical belief In Harron v Chief Constable of Dorset Police, the employment tribunal held that a police worker's "profound belief in the proper and efficient use of public money in the public sector" is not a "philosophical belief" under the Equality Act 2010.
Other tribunal decisions in the headlines
National park officer sacked over emails loses unfair dismissal fight A former employee of a national park authority has lost her case for unfair dismissal after being sacked for sending emails containing "sensitive" information to her husband, says the Scottish Herald.
Surgeon dismissed after complaining about lack of equipment in operating theatre A surgeon was unfairly sacked after complaining about the lack of equipment at his hospital, an employment tribunal reported by the Independent has ruled.
Glenda Rodriquez-Noza loses Abertawe Bro Morgannwg case A former nurse who accused a health board of disability discrimination has lost her case, reports the BBC.
Sacked surgeon wins backing of tribunal An employment tribunal has ruled a top surgeon was unlawfully and wrongfully dismissed by Oxford University Hospitals NHS Trust over allegations of sexually harassing two junior doctors, according to the Banbury Guardian.