Ben Betts

About Ben Betts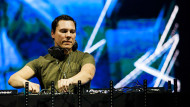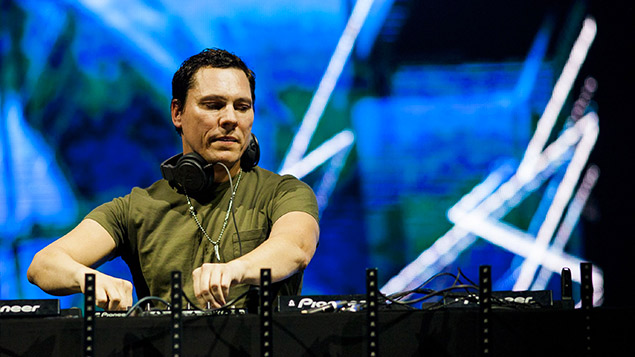 5 Oct 2017
Ben Betts examines the role of L&D professionals and argues that is more efficient to curate what already exists than...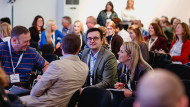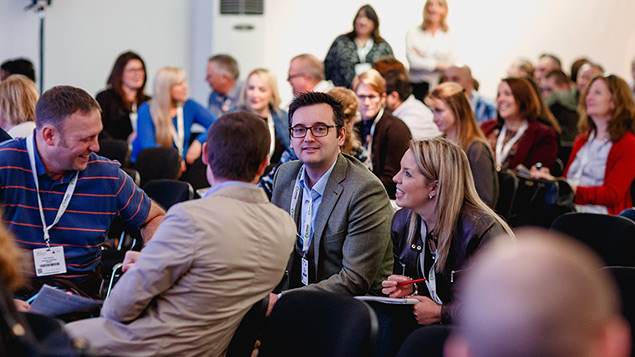 15 Aug 2017
L&D is operating in a climate of rapid change. The demand is constantly put on us to be agile, to...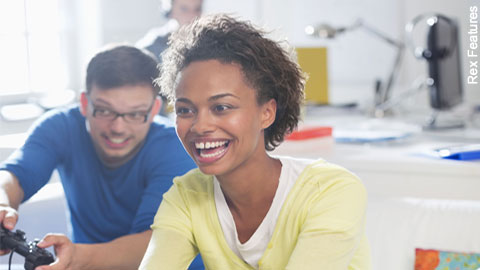 14 May 2013
The popularity of computer games has grown exponentially. Games are no longer just for teenage boys – a much wider demographic now...