Learning management systems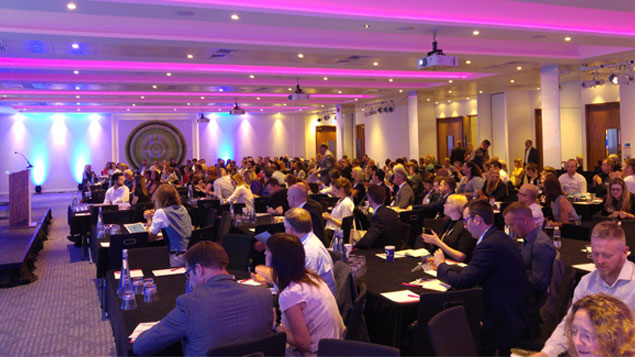 29 Aug 2018
Next week, learning decision-makers will gather for the Learning Live conference and exhibition to discuss the emerging trends in L&D...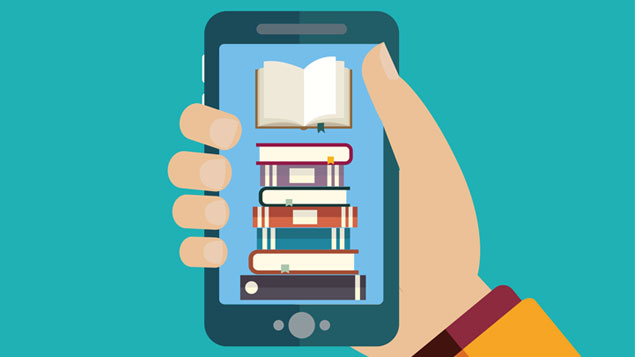 3 Aug 2018
With PwC recently predicting that artificial intelligence will replace seven million jobs by 2037, employees need to learn new skills...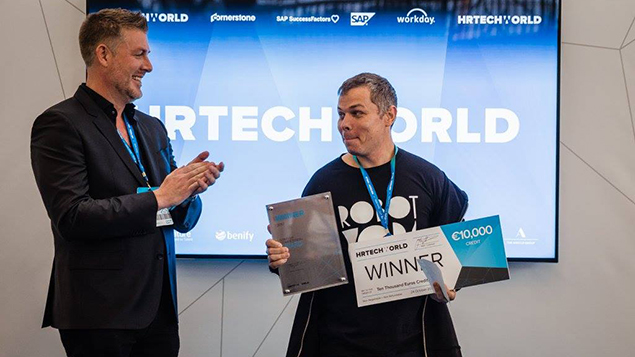 8 Mar 2018
The finalists for the HR technology start-up competition soon to be held at UNLEASH (formerly known as HR Tech) have...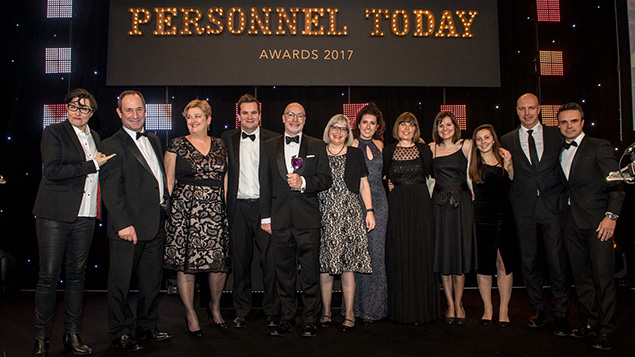 25 Nov 2017
A successful transformation strategy helped the water supplier make a splash in this category, but the runners-up offered formidable opposition....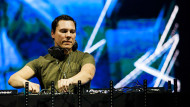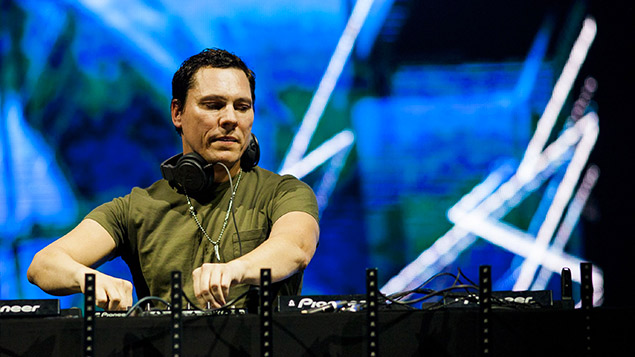 5 Oct 2017
Ben Betts examines the role of L&D professionals and argues that is more efficient to curate what already exists than...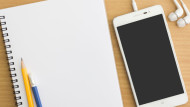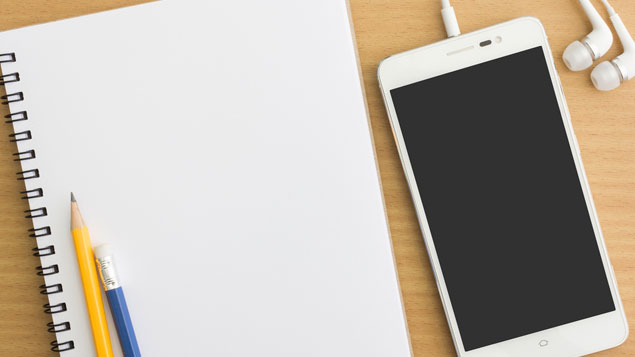 30 Mar 2017
L&D teams want technology to deliver better experiences and increase employee engagement with learning, according to one of Europe's leading...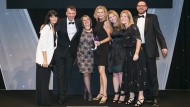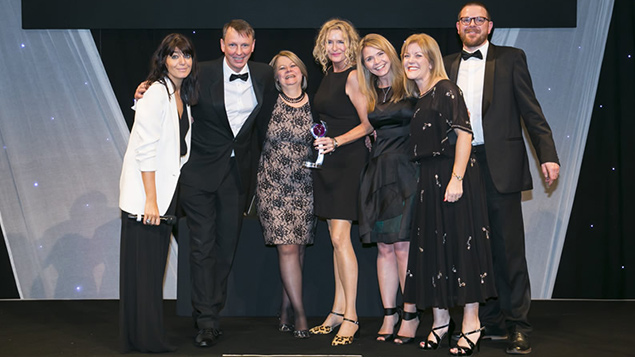 15 Sep 2016
The shortlist has now been announced for this year's HR Supplier Partnership Award, the category that recognises the achievements of...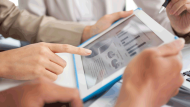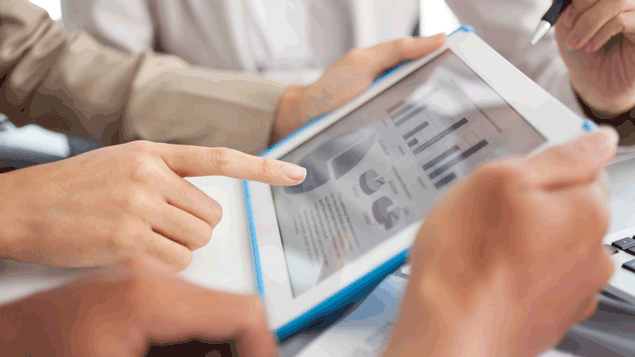 30 Aug 2016
At a time of significant and perhaps even unprecedented change since the EU referendum, it is more important than ever...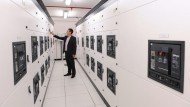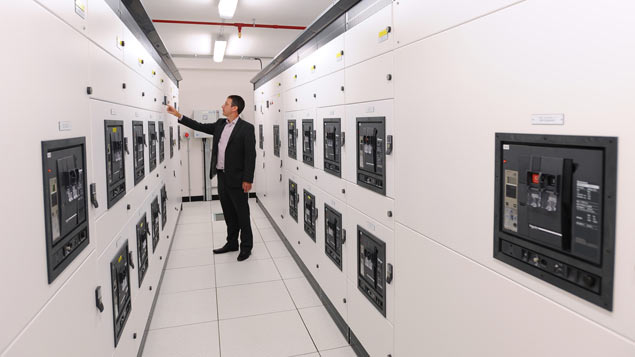 14 Dec 2015
Cloud services company iomart was great at building employees' technical skills, but it needed to offer more rounded training in...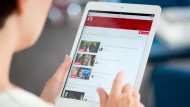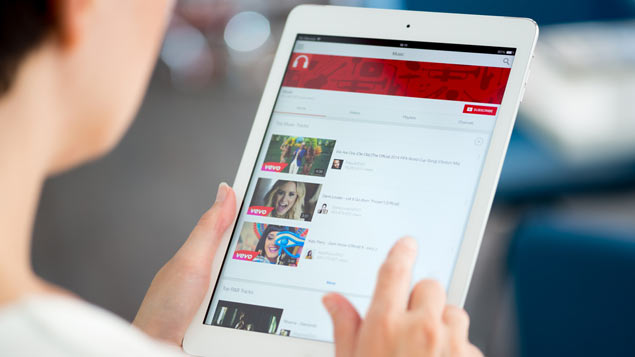 5 Nov 2015
How should L&D departments track and measure learning that is becoming more technology driven and informal? Finding the right balance...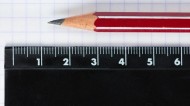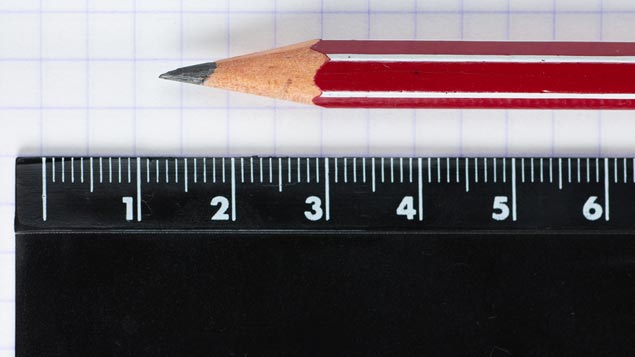 11 May 2015
A new survey ranks improving business performance as a low-priority metric in measuring the value of training. But if we...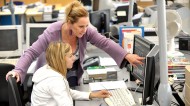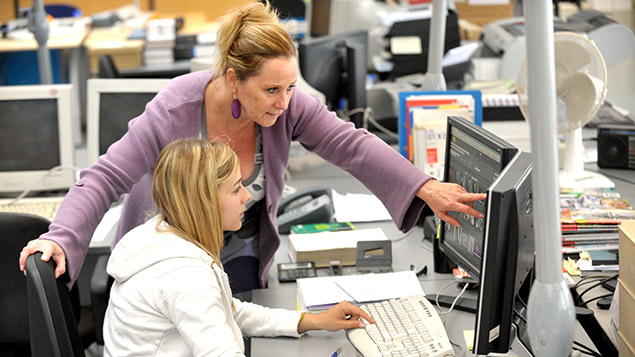 28 Feb 2014
Every so often a new "flavour of the month" comes along in learning and development (L&D) – and one of...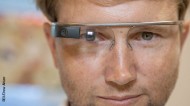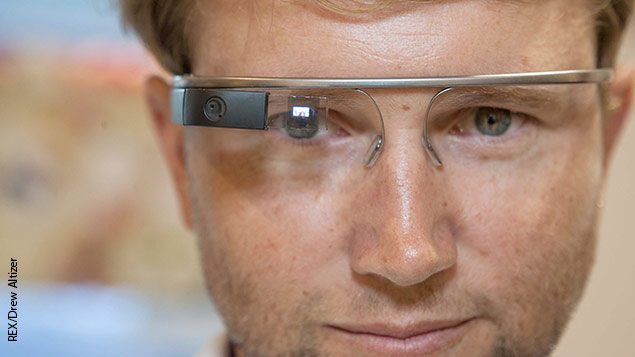 11 Feb 2014
If there was any doubt that organisations are reviewing their learning and development (L&D) activities this year, this soon disappeared...