David Israel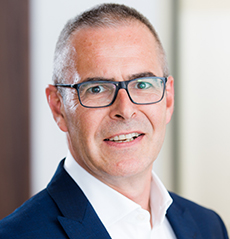 About David Israel
David Israel is a partner in the employment team at
Royds Withy King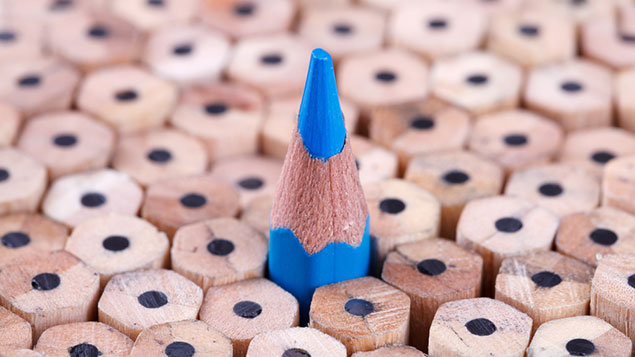 10 Jul 2019
The recent judgment on restrictive covenants in contracts, Tillman v Egon Zehnder, overturned a century-old principle on competition clauses. But...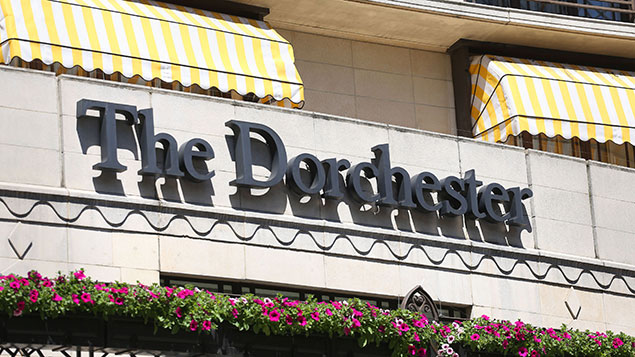 9 Feb 2018
Reports of sexual harassment at the recent Presidents Club charity dinner form part of a worrying trend of unwanted behaviour...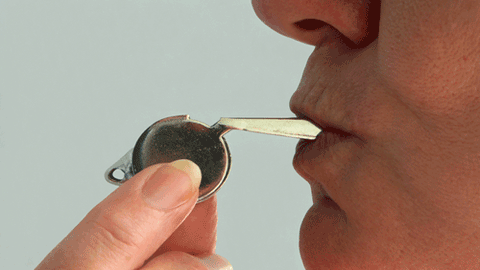 4 Apr 2013
In the summer of 2013 we will see some important amendments to the legislation regulating protection for whistleblowers. Solicitor David...
10 Nov 2008
Always remember there may be legal consequences of cutting staff costs.One major consequence of the current downturn is that many...