Nick Pahl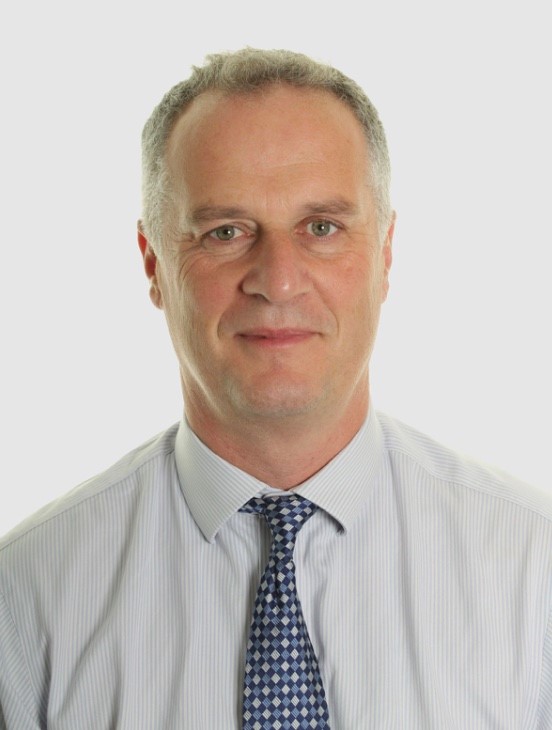 About Nick Pahl
Nick Pahl is CEO of the Society of Occupational Medicine.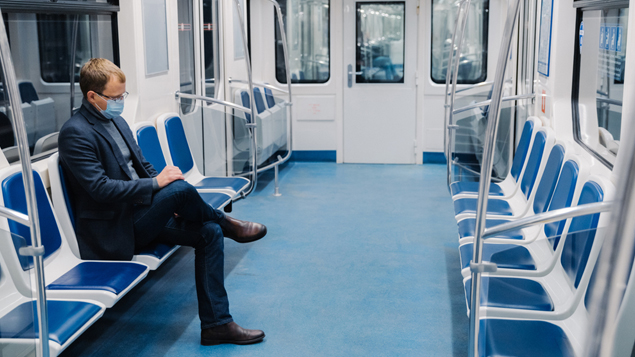 14 Jul 2020
As the first "crisis" phase of the coronavirus pandemic eases, but with the threat of a second wave still all...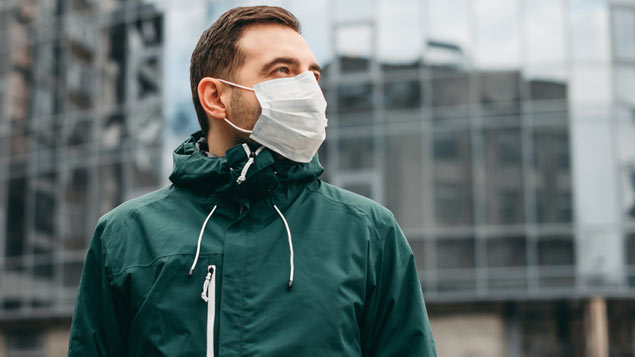 9 Apr 2020
The Covid-19 pandemic has been, and continues to be, a challenging time for all professionals, not least those in occupational...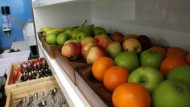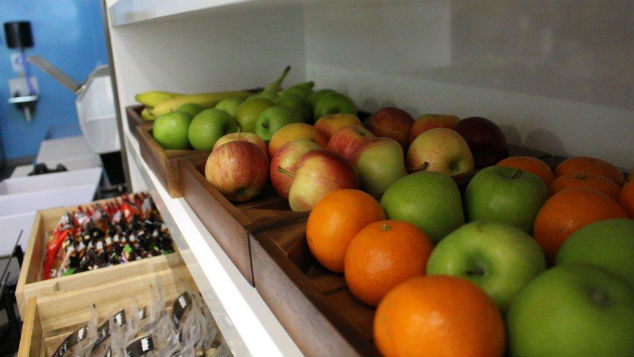 6 Sep 2019
Is "wellbeing" more than just "fresh fruit Fridays" or mindfulness initiatives? As Nick Pahl reports, a recent event led by...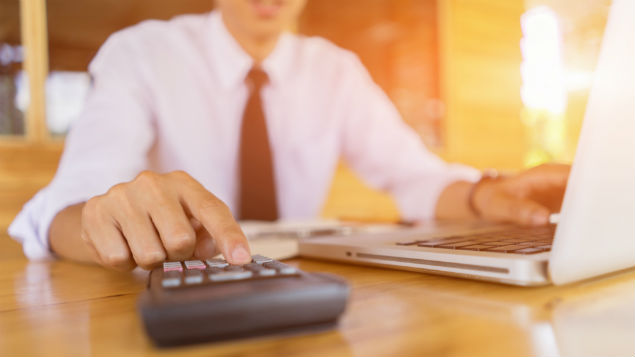 7 Dec 2018
Occupational health practitioners are, rightly, always focused on delivering excellence. But with government reviewing the future shape of OH, Nick...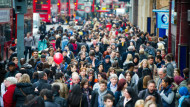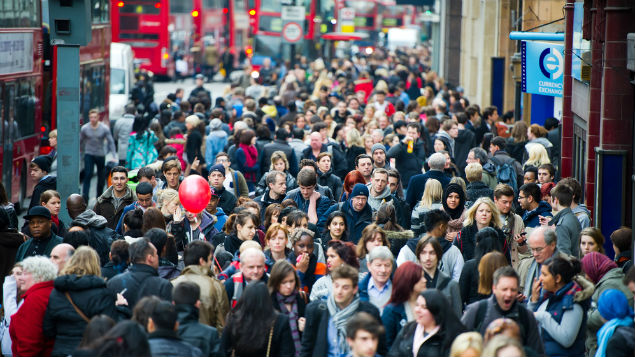 4 May 2018
It is early days yet for the Government's expert review of occupational health. But with the political "noise" of Brexit...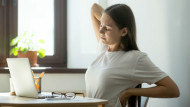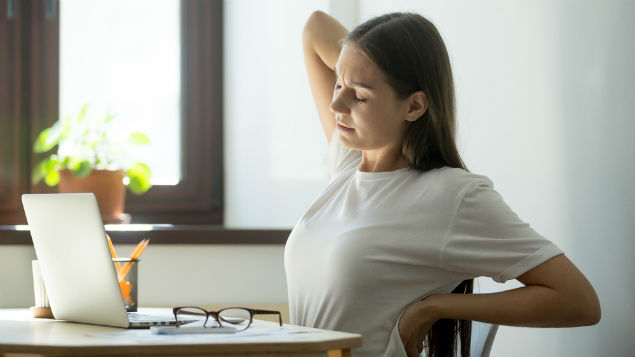 2 Nov 2017
A recent high-level symposium suggests it is time to put occupational health research into public health policy. SOM chief executive...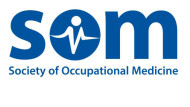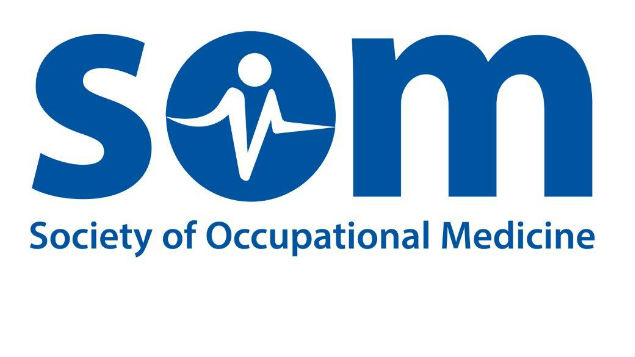 31 May 2017
Scientific evidence and the occupational health business case were key topics at the American College of Occupational and Environmental Medicine...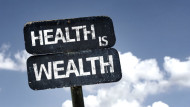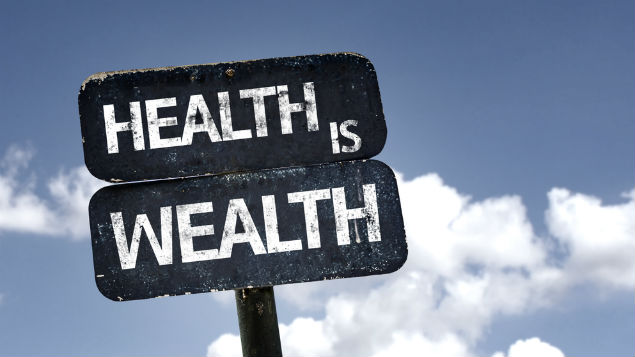 5 Apr 2017
There has been a plethora of activity and related reports recently in the work and health world. Nick Pahl, CEO...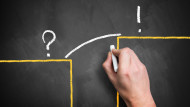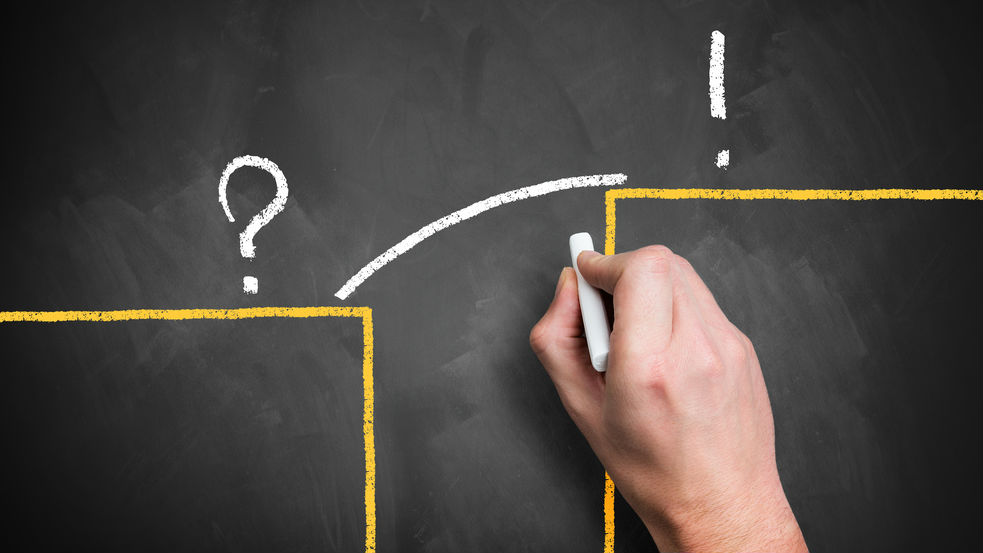 9 Jan 2017
The Government's recent work, health and disability Green Paper sets an ambitious target for closing the disability employment gap. Nick...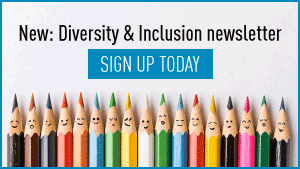 Personnel Today has launched a new email newsletter focusing on all aspects of diversity and inclusion.