Sarah Welfare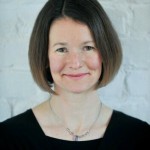 About Sarah Welfare
Sarah is director of
Work & Pay Research
. A former HR practice editor on XpertHR, she has previously worked for organisations including Industrial Relations Services, the Equal Opportunities Commission and the CBI.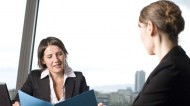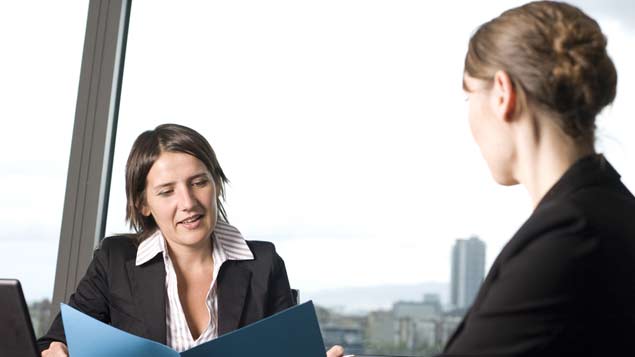 20 May 2015
Most employers have signed a settlement agreement with an employee over the past year, but only a small minority use...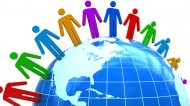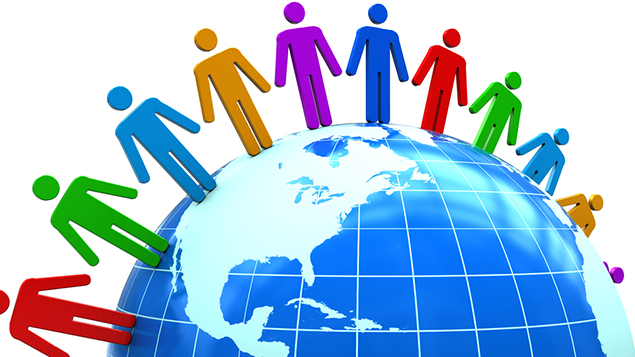 9 Dec 2014
Keeping up-to-date with employment law requirements is the biggest challenge for international HR, according to XpertHR's first major survey on...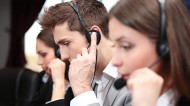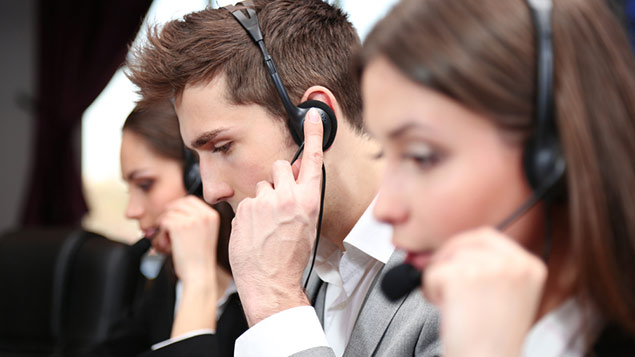 3 Nov 2014
Employee assistance programmes (EAPs) are effective in supporting staff overcome challenges at work and home in a cost-effective way, a...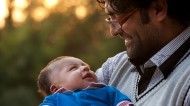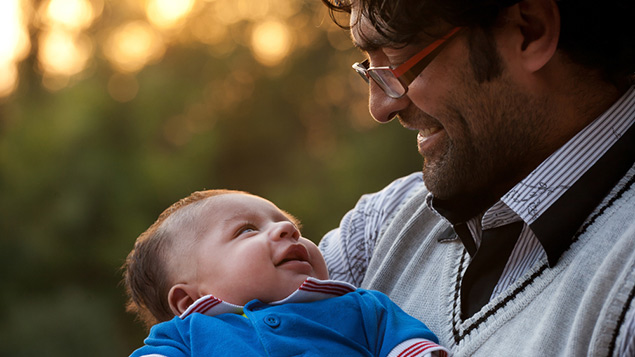 14 Jul 2014
HR professionals support the new right to shared parental leave due to come into force in 2015, but have concerns about how it will work in practice, according to new research.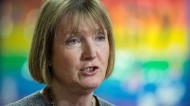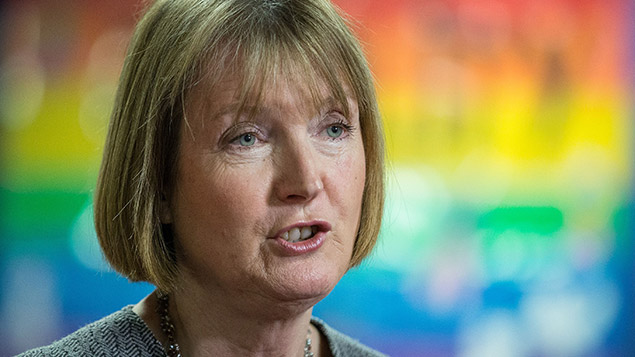 5 Mar 2014
The Labour Party would implement the dual discrimination Regulations in the Equality Act if it returned to government, its deputy...