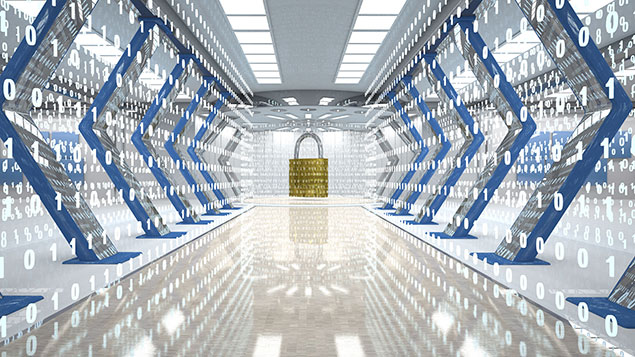 The Government has issued a policy paper proposing to develop a post-Brexit partnership with the EU on data protection matters.
The paper emphasised the UK's strong alignment with EU data protection laws and its intent to implement the upcoming EU General Data Protection Regulation (GDPR).
The proposed EU-UK model could be based on the current adequacy framework, which allows certain non-EU countries to receive EU personal data without additional security measures.
The Government noted that it would also seek an ongoing role for the UK's Information Commissioner's Office (ICO) in data protection regulatory matters in the EU.
To provide certainty to businesses in the UK and the EU, the Government proposes to agree on temporary arrangements for the continued free flow of UK and EU personal data, with long-term arrangements to be negotiated in the future.
Matt Hancock, minister for digital, said: "The paper published today sets out how we think our data relationship should continue. Our goal is to combine strong privacy rules with a relationship that allows flexibility, to give consumers and businesses certainty in their use of data."
The paper follows a House of Lords sub-committee report from July on the effect of Brexit on international personal data transfers.
The sub-committee report noted that, following Brexit, the UK would no longer have access to personal data sharing or transfer mechanisms through:
the EU GDPR;
the Police and Criminal Justice Directive (for EU criminal matters);
the EU-US Privacy Shield; or
the EU-US Umbrella Agreement (for EU-US criminal matters).
Without an arrangement for data transfers between the UK and the EU after Brexit, businesses in the UK would have to resort to more burdensome arrangements for international data transfers.
The sub-committee's report was critical of the lack of detail in the Government's plans with respect to data protection after Brexit.
The Government policy paper did not address proposed action for maintaining UK and US data flows following Brexit.