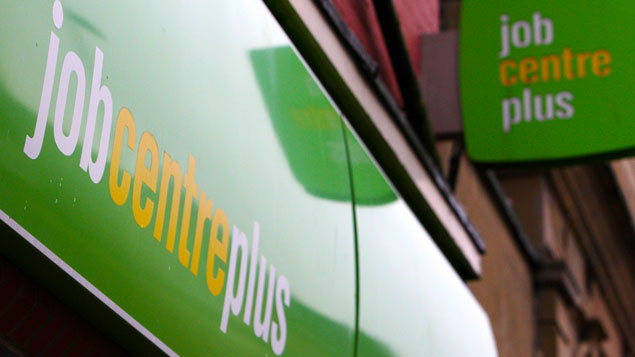 A disabled Department for Work and Pensions (DWP) employee has won £26,000 in compensation after an employment tribunal ruled he was treated unfairly.
Barrie Caulcutt was called a "whinger" and given a warning about the number of sick days he had taken after having an asthma attack at work, during which he claimed he had "nearly died".
The employee, who suffered from chronic asthma, anxiety and eczema, had been moved from an office function to a customer-facing role at DWP's Caernarfon premises which involved dealing with claimants who were angry because their benefits were being sanctioned.
Disability discrimination
The move was made despite his GP and the DWP's occupational health assessor advising that he should not work in the frontline role, the Daily Post reported.
In March 2014 he suffered an asthma attack and was rushed to hospital after he had taken part in a training seminar that was held in a small room which made him anxious.
When he returned to work he was given a written warning because he had taken two and a half more sick days than he was allowed to. He claimed that the DWP also pressurised him to move to another office in Bangor.
An email sent from a DWP manager to a Caernarfon JobCentre Plus manager in September 2014 said: "Let him whinge like crap and raise it in his ET [employment tribunal]. He doesn't deserve us to be nice to him."
Caulcutt also alleged that the DWP had taken photographs of him and his daughter at a concert from his Facebook page, but it denied it had been "snooping" on him.
The employment tribunal ruled in Caulcutt's favour and agreed that the DWP had failed to make reasonable adjustments for his disability, but dismissed further claims of harassment and victimisation.
A DWP spokesperson said: "We take the welfare of our staff extremely seriously and also expect the highest standards of behaviour from all employees. We will be reviewing the tribunal's findings."