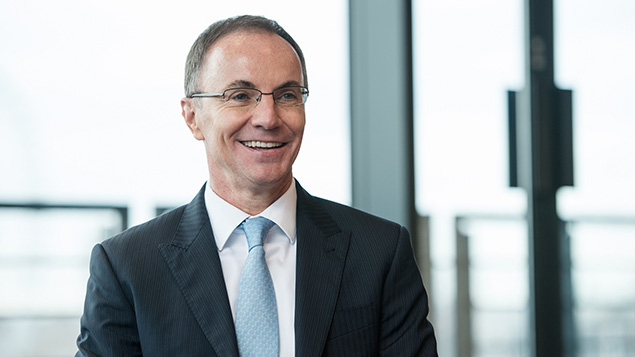 New legislation will require UK quoted companies with more than 250 employees to publish the pay ratio between their CEO and "average" employees. With the legislation coming into force in January 2019 and mandatory executive pay ratio reports appearing from early 2020, what issues should employers should be thinking about now?
1. How will the legislation work?
Executive pay ratio reporting: timeline
12 June 2018 Draft Companies (Miscellaneous Reporting) Regulations 2018 published.
16 July 2018 Financial Reporting Council's updated UK Corporate Governance Code published.
19 July 2018 Final version of Companies (Miscellaneous Reporting) Regulations 2018 published, following parliamentary approval.
1 January 2019 Regulations come into force, with new requirements applying to company reporting on financial years starting on or after this date.
Early 2020 First companies expected to publish mandatory executive pay ratio reports.
Executive pay ratio reporting will apply to quoted companies with an average of more than 250 employees in the relevant financial year.
Companies must identify employees on the 25th, 50th and 75th quartile of pay when comparing employees' pay to the CEO's pay. The CEO's figure must be the "single figure" total remuneration that these companies are already legally obliged to publish in their annual report.
There are three potential calculation methodologies, one of which involves taking the gender pay gap data already submitted and extrapolating a single figure relevant for that financial year for employees at each level.
When setting out their figures, companies must also state which option they have chosen and why.
2. Who will crunch the numbers?
As executive pay ratio reporting falls under the Companies Act 2006, involvement in the calculation and preparation of the numbers is likely to extend beyond HR, and more so than was the case for gender pay gap reporting.
HR and payroll will feed in the UK employee figures for calculation, but there will also be work for:
internal communications departments, to build a story around the published ratio, particularly if it is high and likely to elicit questions from employees; and
PR and investor relations departments, to deal with scrutiny from the press and industry analysts.
The new laws will require the figures to be published in the company's directors' remuneration report, rather than on a government portal.
3. What problems might employers encounter?
One of the issues that employers may encounter is that the nature of CEO pay is very different from that of the average employees.
An obligation to include bonus payments and share-based incentives could further complicate the calculation, particularly where share value has increased or a long-term incentive vests in a certain year, skewing the ratio.
Companies are also required to report on full-time-equivalent (FTE) pay for their UK workforce, so those that outsource certain aspects of their business or use lots of self-employed individuals could end up with a ratio that is not necessarily a true comparison between the highest and lowest paid.
4. Could executive pay ratio reporting affect a company's reputation?
As with the gender pay gap, the obligation to publish executive pay ratios will inevitably lead to certain companies being perceived as "fairer" than others if their ratio is small and reduces over time.
The main issue for many companies will be publishing the pay ratio to staff and dealing with any PR consequences. Supporting comments in the company's directors' remuneration report will help set the raw numbers in context.
5. What can companies do now?
The parameters for reporting are available in the final version of the legislation and the Government has published some answers to frequently asked questions on the new laws.
It is also worth getting a grip on how the ratio will be perceived by employees and the wider public sooner rather than later. It's good to get an idea now of what your company's ratio might be.
Companies may see enthusiasm dampened for huge executive pay awards when they imagine the potential headlines.