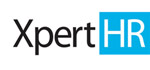 Compulsory gender pay gap reporting is on its way, with new rules expected to come into force in October 2016 requiring employers with 250 or more staff to publish specific information about their gender pay gap.
While employers in the private and voluntary sectors will not need to produce a report until April 2018,
Are you prepared for gender pay gap reporting?
many are embarking on a "dry run" to give them chance to address any problem areas, and allow HR leaders to highlight to the executive team any risks to the organisation's reputation.
Do you know what information you will need to publish under the legislation? Are you worried about your company's reputation in the light of gender pay reporting? Are you prepared for the Government's league tables of gender pay gap?
The XpertHR on-demand gender pay reporting webinar, in association with Personnel Today, helps you prepare for the new legislation. We explain:
what details you need to provide in your report about the differences between men's and women's pay and bonus pay, and the number of men and women in different pay bands;
how to present the information to limit the potential reputational damage to your company; and
the measures that you can put in place to address any gender pay gap.
Sign up for this webinar for a practical take on the new legislation.
Webinar speakers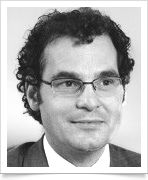 Patrick Brodie is a partner at RPC. He focuses on restructuring and reorganisation across both the public and private sectors and is recognised for resolving complex workforce issues. Patrick is a previous winner of The Lawyer's employment team of the year award. Patrick's expertise extends to financial services regulation, whistleblowing and corporate governance.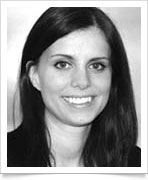 Kelly Thomson qualified as an employment lawyer in 2004 and joined the employment, pensions and incentives team at RPC in September 2010. She advises clients in a variety of sectors, principally on complex outsourcing transactions and significant change programmes. She is a regular contributor to practitioner and academic publications and delivers training to clients on employment law issues.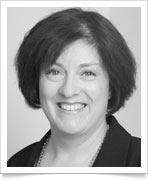 Anne Hurst is a senior diversity and inclusion specialist at PwC with significant experience working in this area. Her remit encompasses all aspects of creating a culture where the diversity of people's difference is valued and a recognised enabler of business and personal growth. Anne has a specific interest in data analytics, using the power of data to influence change. She had lead PwC's equal pay reviews for more than five years and was instrumental in the first publication of its gender pay gap in 2014.
This webinar was originally broadcast on Wednesday 12 May 2016, 12:00pm GMT