People data is a strategic priority for many employers. But knowing what data to collect, how to gather it and how to use it can be daunting for HR professionals in the early stages of their HR metrics and analytics journey.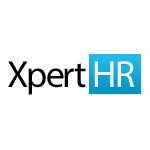 Good people insights can improve significantly the performance of HR and of the whole organisation, and demonstrate the true value of the HR function.
Join XpertHR's practical webinar, organised in association with Personnel Today, to get started in developing an effective HR data model that suits your organisation. The
Getting started with HR metrics and analytics
webinar will cover:
the people metrics you should record, and why you need them;
how to take your first steps in gathering, analysing and reporting on HR metrics; and
case study examples of beginning the HR metrics and analytics journey.
Watch this webinar for a practical take on getting started with HR metrics and analytics, and to send in your questions to the speakers for the Q&A.
Webinar speakers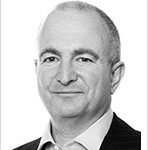 Steven Toft is a consultant with 25 years' experience of leading and facilitating organisational change. He has worked in more than 30 organisations across Europe and the Middle East.
He has led projects on performance management, reorganisation, shared services and HR systems implementation. He has also coached and supported senior teams on business scenario planning, team effectiveness and behavioural change.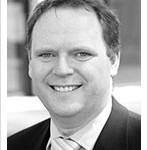 Greig Aitken is head of people strategy, insight and change for RBS Group. He leads the development of the bank's human capital strategy, which supports leaders with consultancy, tools and thought leadership to enable them to improve leadership, talent effectiveness and employee engagement.
Greig is a qualified chartered banker, has an MBA in finance and management, and is a fellow of the CIPD and of the Learning & Performance Institute. He is a member of the Conference Board's European council on strategic workforce planning.
This webinar was originally broadcast on Wednesday 22 June 2016, 2:00pm BST