HR outsourcing (also known as HRO) is the process of sub-contracting human resources functions to an external supplier.
Reviews of business processes have led many organisations to decide that it makes business sense to sub-contract some or all non-core activities to specialist providers. HR, as a non-profit centre, is an obvious candidate for outsourcing.
Newly updated HRO guidance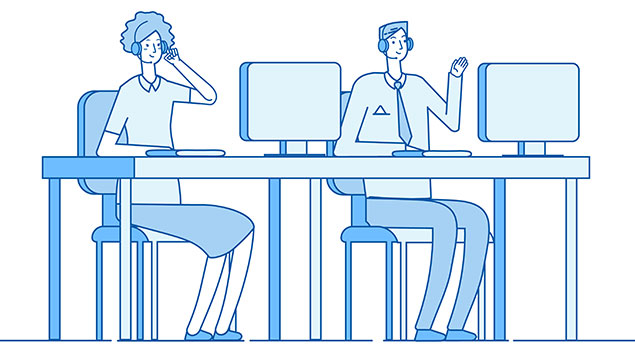 Annie Makoff looks at how human resources outsourcing has matured and what HR strategists should consider when embarking on HRO (15 July 2019).
Read more...
There are many ways in which outsourcing human resources can be done:
Business process HR outsourcing (also known as BPO), where an external supplier manages discrete HR activities, such as payroll administration or recruitment, or perhaps the whole human resources function.
Shared service HR outsourcing, where only the transaction or administrative elements of HR's activities are subcontracted to an external supplier. This may include the personal interface with employees.
Application (and facilities) service HR outsourcing, where external providers look after the technological (and physical) infrastructure to support human resources activities.
Outsourcing human resources or some of its processes to an external provider is a major business decision as, while it may be cost-effective, it introduces new elements of risk, including:
Loss of control
Impact on the employer/employee relationship
Loss of flexibility
Failure to deliver cost benefits
Legal or regulatory requirements
Industrial relations issues
The operation of any HR outsourci