With employment at a record high, talent attraction has become extremely competitive, with the need to promote a strong employer brand and develop a smooth candidate experience more critical than ever before.
But as James Edwards, group digital attraction manager at Mitchells & Butlers will explain at this month's Unleash Spring in London, technology plays a vital role in giving a business a competitive advantage over other employers when looking to attract the best talent.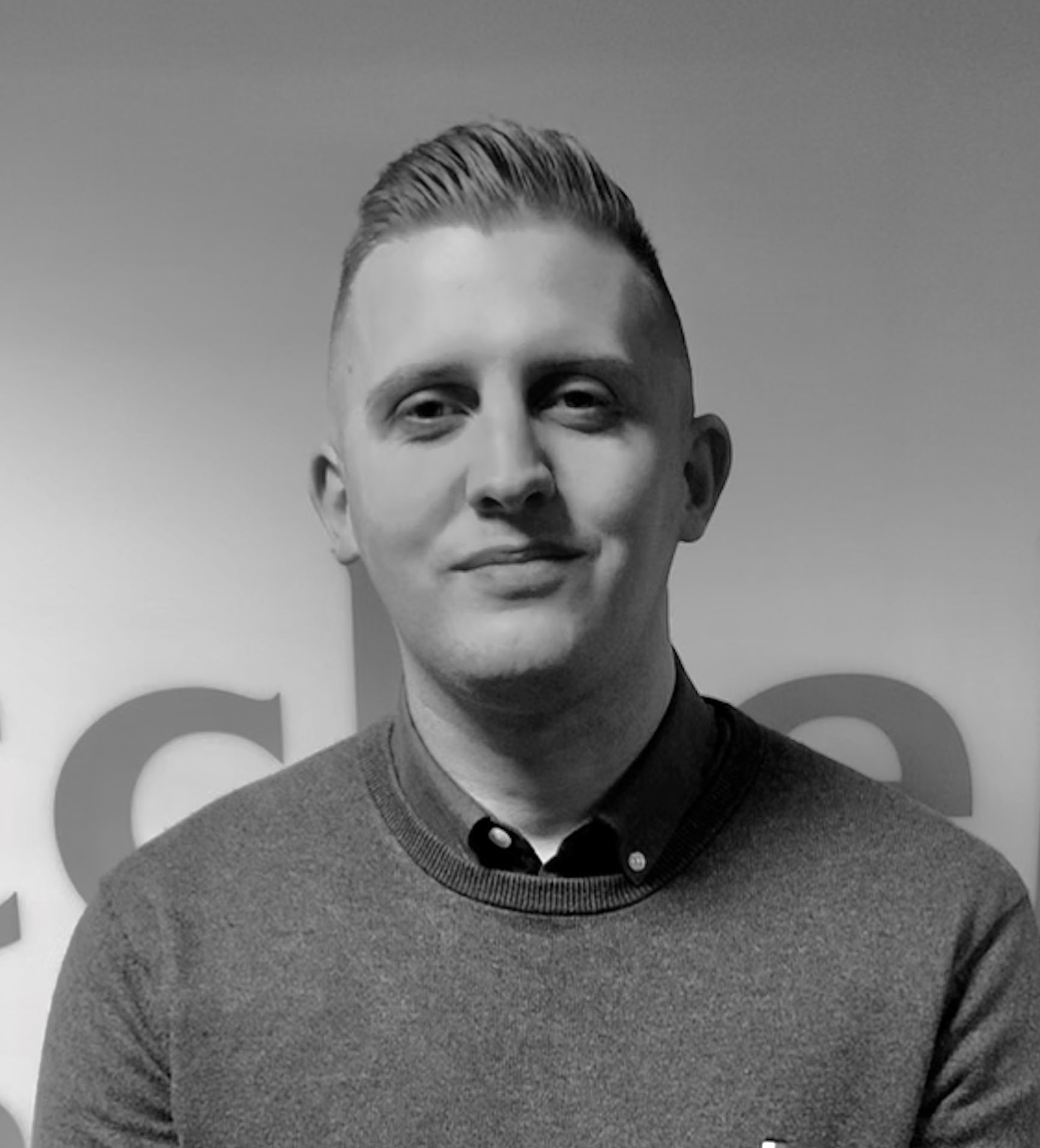 The pub and restaurant chain, which owns brands including All Bar One and Toby Carvery, has engaged hiring managers in recruitment by allowing them to post jobs directly to its careers site, using a mobile app. This, Edwards tells Personnel Today, means the company has been able to attract more job candidates as more vacancies are being advertised on the site.
"We operate in a very competitive market," explains Edwards. "Technology has allowed us engage our hiring manages in system which works for them and also focus on being candidate-centric through streamlining processes."
The company introduced a new careers site that runs on recruitment platform Attrax, which has helped it showcase an attractive employer brand and drive applications. Edwards said the site is fully search engine optimised and, as a result, applications via Google for Jobs jumped by 220% within one month of its introduction.
"The website has allowed us to bring our employer brand to life and serve up personalised stories to candidates. For example, if a chef is searching for a job, they will see chef related content like blogs, and images," he said.
Unleash Spring
Edwards joins a host of employers who will share how HR tech has transformed their businesses at this month's Unleash Spring at London's ExCeL on 24 and 25 March. Register for your ticket now.
Offering advice to HR and recruitment professionals looking to revamp their recruitment tech, Edwards said employers need to get the basics right.
"There's no point having a nice shiny website if your hiring managers aren't engaged in posting jobs, he said.
"Don't try to fix everything at once. Go for the quick wins and the key items which impact the candidate the most. Technology is there to help – make it do the heavy lifting for you."
In his session at Unleash Spring on 24 March, Edwards will explain how the technology has helped increase application conversions, is helping increase the reach of the Mitchells & Butlers brand, and how it is helping support its growth efforts.
Unleash Spring takes place on 24-25 March at London's ExCeL. Edwards will be joined by more than 120 conference speakers and in excess of 150 HR tech exhibitors. Register now to secure your place.