From 1 April 2016, workers aged 25 and over must be paid at least the new "national living wage" of £7.20 per hour. But is this simply another band of the minimum wage? And what should employers be doing now to prepare?
Are you prepared for the national living wage?
In this XpertHR webinar, in association with Personnel Today, we discuss what the national living wage means for employers, including potential implications for pay differentials and salary-sacrifice schemes, as well as the likely cost of implementing it.
We also explore why many employers are choosing to pay beyond the statutory minimum – committing to paying the higher Living Wage Foundation rate or more.
This live 60-minute webinar includes a Q&A session answering participants' questions.
Webinar speakers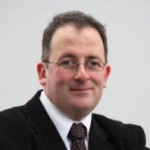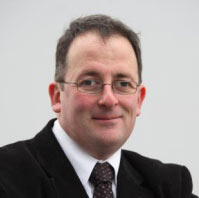 Darren Newman is an employment lawyer with more than 20 years' experience. He qualified at the Bar in 1990, and has extensive experience of representing both employers and employees in the employment tribunal. Darren is a director of In-Company Training Services Ltd and has provided employment law training to major government departments, commercial organisations, local authorities and public bodies.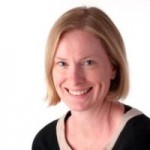 Sheila Attwood is pay and HR practice managing editor at XpertHR. She is responsible for the pay and reward content on the website, including the pay settlement tracking service, and surveys and practical guidance on all aspects of day-to-day reward management. Sheila has worked for XpertHR – and before that, IRS Employment Review – for 16 years. She regularly comments in the media about the level of increase in pay rates.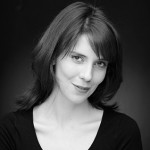 Emily Kenway is campaign and communications manager at the Living Wage Foundation, working to engage the public and employers with the issue. She oversees the accreditation team who service more than 2,000 accredited Living Wage employers and support around 100 to join the scheme each month. Emily previously worked as a consultant at a brand strategy agency and was head of projects at ShareAction, working on campaigns including climate change, Arctic drilling and high pay.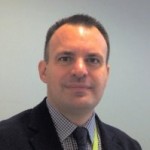 Mark Jarman-Howe is chief executive of St Helena Hospice, an accredited Living Wage employer providing a wide range of support for patients with life-limiting illness and their families. It has a unique joint commissioning and lead provider arrangement for end-of-life care with the NHS in North East Essex. He is chairman of the Hospice Quality Partnership, a social enterprise, and has previously worked in the NHS and HM Prison Service.
This webinar was originally broadcast on Wednesday 27 January 2016, 2:00pm GMT