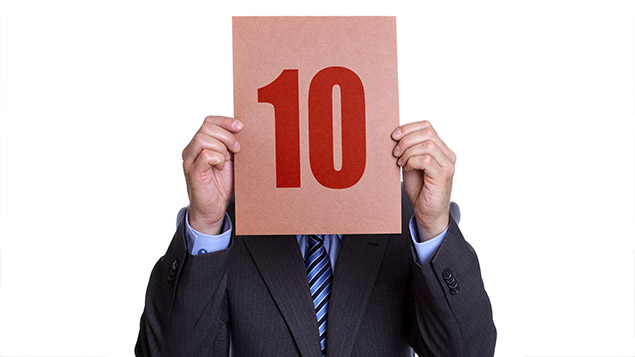 Parts of the Fit for Work service, the government-funded occupational health advice service, are now in operation, with the rest due to be rolled out soon. New FAQs explaining how the service will work were among the most popular on XpertHR in January.
However, last month's top question deals with the tricky issue of how to handle witness statements provided during a grievance or disciplinary procedure – how can an employer balance an employee's right to see such information with the right of a witness who wants it to remain confidential?
Shared parental leave still features in the top 10 list, but less so than in recent months.
1. Must an employer disclose notes and witness statements produced during a grievance or disciplinary procedure if an employee requests them?
2. What is the Fit for Work service?
3. Can employers use their own occupational health advisers instead of the Fit for Work service?
4. When is the Fit for Work service introduced for employers to refer an employee for an occupational health assessment?
5. If an employer pays enhanced maternity pay, must it also enhance pay to employees on shared parental leave?
6. How should an employer compute a week's pay in relation to an employee's holiday pay entitlement?
7. What is the tax exemption for employer-funded medical treatment?
8. If an employer offers a disabled employee reduced hours as a reasonable adjustment, can it reduce the employee's pay accordingly?
9. Does an employee have the right to return to the same job after maternity leave?
10. How is statutory shared parental pay divided between the parents if they take shared parental leave at the same time as each other?