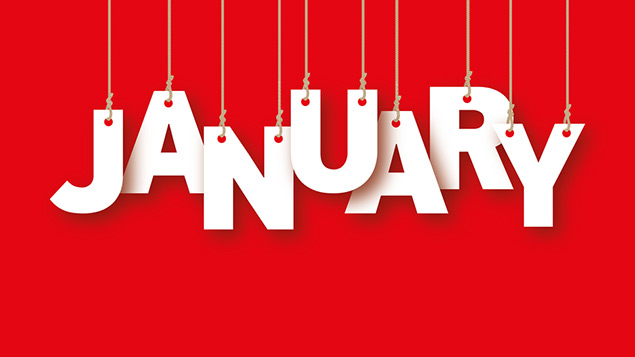 Large employers will soon have a duty to report information on their gender pay gap. With much of the detail about the new duty still to be announced, FAQs explaining what we know so far were among the most popular on XpertHR in January.
Other employers' questions included in the top 10 look at the national living wage, zero hours contracts and the dismissal of employees on fixed-term contracts.
The top 10 FAQs on XpertHR in January 2016 were:
1. Which employers will be covered by the gender pay gap reporting duty?
2. What is the national living wage?
3. What information will employers be required to publish under the gender pay gap reporting duty?
4. When does the gender pay gap reporting duty come into force?
5. What is the timescale for employers to prepare a slavery and human trafficking statement?
6. When does overtime have to be included in holiday pay?
7. What is the status of workers engaged on casual or zero hours contracts?
8. For how long is an employer obliged to consult with employees to obtain agreement to changes to their contractual terms?
9. Given that the expiry of a fixed-term contract constitutes dismissal, what will usually be a fair reason for dismissal?
10. In a redundancy situation, how should an employer select which employees to make redundant?