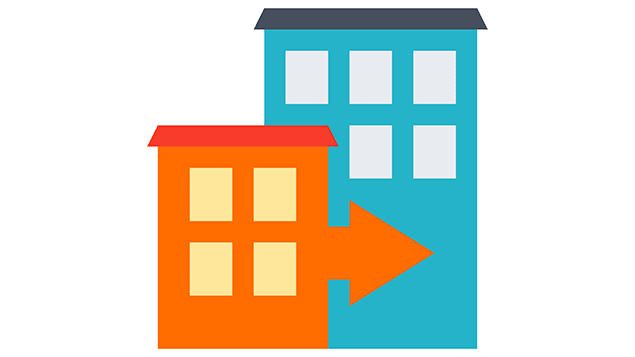 Employees transferring to a new employer in a TUPE situation have the right to be consulted, but the rules on which employer has the duty to consult, when this should take place, and for how long, can be confusing.
Questions on employers' TUPE consultation duties feature in the top 10 FAQs on XpertHR for January, alongside the expected questions surrounding the General Data Protection Regulation.
Also in the top 10 is a question on whether employees can take two shorter breaks instead of one 20-minute rest break. This follows the EAT's decision in Crawford v Network Rail Infrastructure, which addressed this issue.
The top 10 HR questions in January 2018:
1. What is the General Data Protection Regulation (GDPR)?
2. In a TUPE situation, is the transferee obliged to consult the members of staff who will be transferring to it?
3.What is the time period over which the employer must consult on a TUPE transfer?
4. Where a worker is entitled to a 20-minute rest break under the Working Time Regulations 1998 can this be taken as two 10-minute breaks?
5. If an employee is on sickness absence during a bank holiday, is he or she entitled to be paid or to receive additional time off in lieu?
6. When can employers rely on employees' consent to process their data under the GDPR?
7. Will employers still be able to operate a childcare voucher scheme following the introduction of Tax-free Childcare?
8. What are an employer's obligations under the General Data Protection Regulation (GDPR) if it contracts with a third-party provider to process its employee data?
9. When is it permissible for an employer to terminate the contract of an employee on the grounds of ill health?
10. Should employers ask job applicants for consent to process their data under the GDPR?