Nursery provision
Childcare vouchers are a popular employer-provided benefit, while some employers operate a workplace nursery.
These sorts of benefits are essential to help employees with children to balance their work and family life.
---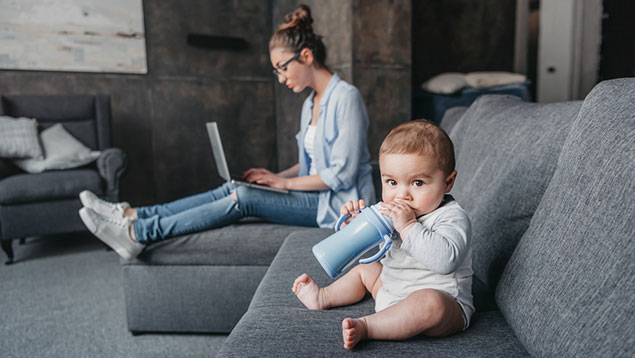 30 Nov 2018
Single parents are the most underutilised major pool of talent in the UK, with almost 200,000 unemployed, according to a...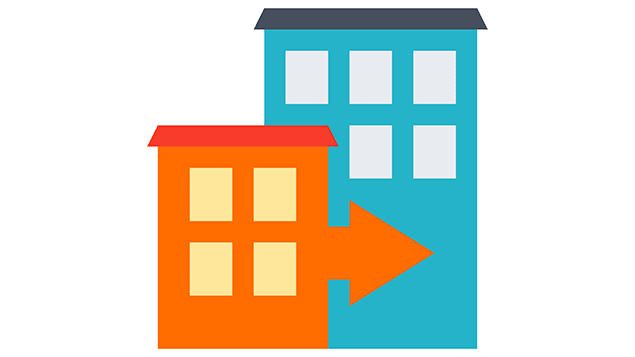 2 Feb 2018
Employees transferring to a new employer in a TUPE situation have the right to be consulted, but the rules on...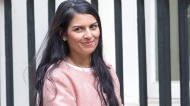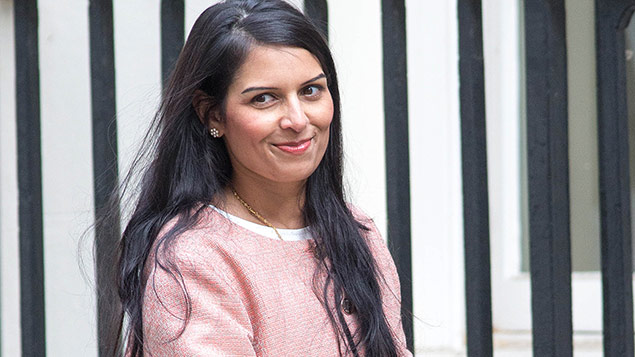 1 Jun 2015
David Cameron announced today that the Government will bring forward its plan to double free childcare for working parents.
More...
23 Mar 2011
HR needs to ensure parents sign up for childcare vouchers before April 6th's tax exemption rates changes. The difference between...
20 Aug 2010
Forty-four outstanding UK organisations have been shortlisted across 9 categories in the 2010 Top Employers for Working Families Awards.The awards, organised...
8 Feb 2006
The cost of sending a child to a nursery in the UK has risen by more than 25% in five years, according to a survey by national childcare charity Daycare Trust.
25 Jul 2000
A leading provider of workplace nurseries in the US has entered the UK market by acquiring a London-based nursery chain.Bright...