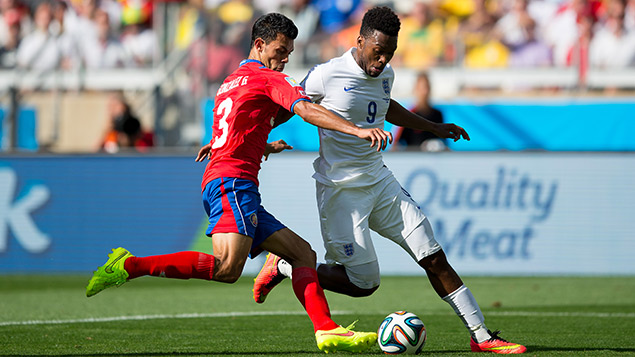 With hindsight, perhaps "How should employers deal with large numbers of employees wanting to cancel holiday booked to watch the England v Costa Rica match?" would have been a more appropriate question. But, at the beginning of June, employers were looking for guidance on how to deal with competing requests for time off and other World Cup related issues.
England's performances aside, there were plenty of exciting 5pm kick-off matches that would have caused challenges for some employers. And the potential distractions continue with Wimbledon now in its second week. This sporting theme is reflected throughout the top 10 list of most popular XpertHR FAQs during June 2014.
1. How should employers deal with requests for time off to watch key matches during the World Cup or other major sporting events?
2. How should employers deal with employees who turn up for work drunk or hung-over after watching a World Cup match or other major sporting event?
3. Is an employer required to deal with a grievance raised by an ex-employee?
4. How should employers deal with employees who spend work time following sporting events on the internet?
5. Can an employer invite an employee to attend a disciplinary hearing when he or she is on sick leave?
6. Are payments made under a settlement agreement taxable?
7. What should an employer do if it suspects that an employee's reported sickness absence is not genuine and is due instead to him or her taking time off work to watch a football match?
8. If an employee asks for a copy of his or her "personnel file", is the employer obliged to supply all the information held on the employee?
9. Are employers required to provide pay or time off in lieu of bank holidays that coincide with maternity leave?
10. How should an employer compute a week's pay in relation to an employee's holiday pay entitlement?