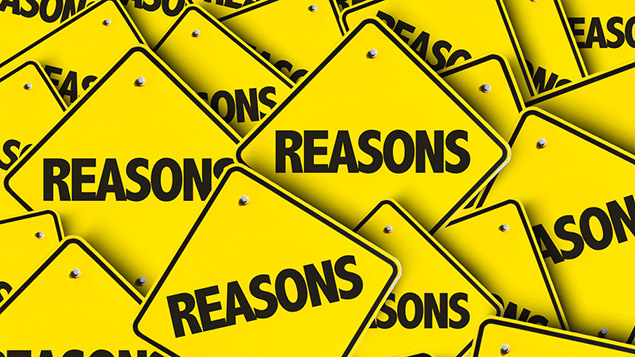 Perhaps the general election means that the collective HR consciousness has its mind elsewhere, or maybe it's the effect of the unseasonably warm weather, but the most popular FAQs on XpertHR in May have a distinct air of randomness about them.
The 2018 introduction of GDPR remains a common thread in our top 10, but a question on dismissal for "some other substantial reason" tops the chart, closely followed by one regarding redundancy consultations.
The top 10 HR questions in May 2017
1. What does dismissal for "some other substantial reason" mean?
2. What should the employer and employee discuss at an individual redundancy consultation meeting?
3. What is the General Data Protection Regulation?
4. What is the status of workers engaged on casual or zero hours contracts?
5. For how long should an employer keep an employee or ex-employee's personnel files?
6. What will employers be able to spend apprenticeship levy funding on?
7. Must an employer disclose notes and witness statements produced during a grievance or disciplinary procedure if an employee requests them?
8. What effect will Brexit have on the application of the General Data Protection Regulation to the UK?
9. Can an employer refuse a request for annual leave during an employee's notice period?
10. If an employee is on sickness absence during a bank holiday, is he or she entitled to be paid or to receive additional time off in lieu?