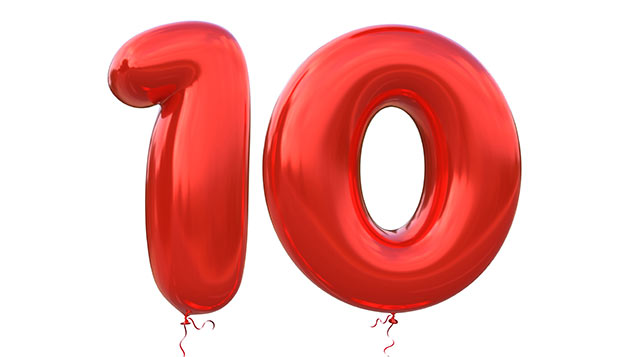 How should employers deal with annual leave entitlement for employees on long-term sick leave? This issue is dealt with in some of the FAQs in the top 10 for October.
For example, can an employee take annual leave while on long-term sick leave, so they receive holiday pay? And what if an employee is off sick and doesn't use all their annual leave? Can they carry it over?
Also among the popular FAQs on XpertHR last month are questions looking at disciplinary appeals, evidence required for sick pay and sabbaticals.
The top 10 HR questions in October 2018:
1. Can unused statutory annual holiday be carried forward to the next holiday year?
2. How is holiday pay on termination of employment calculated?
3. On what grounds can an employee appeal a disciplinary decision?
4. Can an employee take annual leave while on long-term sickness absence?
5. What steps should an employer take where an employee is off sick for over a week but has not submitted a doctor's certificate?
6. What types of break between contracts would not constitute a break in continuous employment?
8. For how long is an employer obliged to consult with employees to obtain agreement to changes to their contractual terms?
9. Which employers are required to publish a slavery and human trafficking statement?
10. What is the status of workers engaged on casual or zero hours contracts?