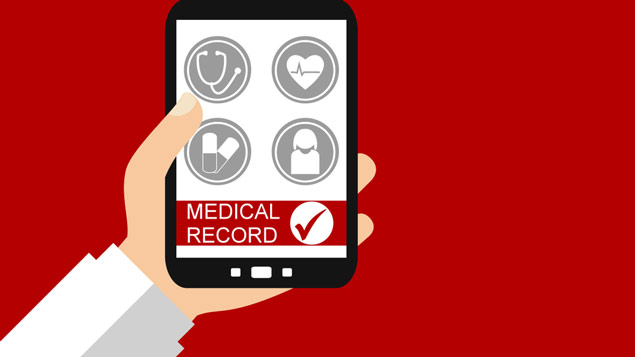 Many HR professionals will have spent months preparing for the General Data Protection Regulation (GDPR). Now it is finally in force, they will know that compliance will involve their ongoing attention.
The GDPR requires employers to be able to demonstrate that their policies and practices comply with the new data protection regime. Some organisations will be required to have a Data Protection Officer (DPO) in place, with responsibility for overseeing compliance. The role of the DPO and the detail around which employers need to appoint one are covered in one of the FAQs featured in May's top 10.
A new requirement brought in by the Data Protection Act 2018, which supplements the GDPR, is that an employer processing special categories of personal data will usually need a specific policy on how it will handle this data. The most popular FAQ on XpertHR in May looks at what the special categories of data are and when employers can process them.
The top 10 HR questions in May 2018
1. What are an employer's obligations under the GDPR in relation to the processing of special categories of personal data
2. How does the GDPR affect the processing and retention of recruitment data by employers?
3. What is an "economic, technical or organisational reason" for dismissal under the TUPE Regulations 2006?
4. Is an employer obliged to wait a certain period of time before re-employing an employee who was dismissed for redundancy?
5. Which employers are required to appoint a Data Protection Officer under the GDPR?
6. Must an employer always obtain an individual's consent before providing a reference for him or her?
7. Where an employee resigns but does not work the required notice period, is the employer under any obligation to pay him or her for this period?
8. Where, following an investigation, the employer concludes that no disciplinary action is necessary, what should it do with the information gathered during the investigation?
9. What is a bumped redundancy?