Mary Clarke
About Mary Clarke
Mary Clarke is a partner at DLA Piper.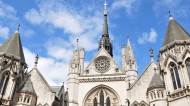 23 Sep 2014
In DLA Piper's latest case report, the Court of Appeal held that an employer does not have the right to...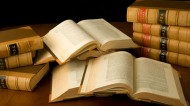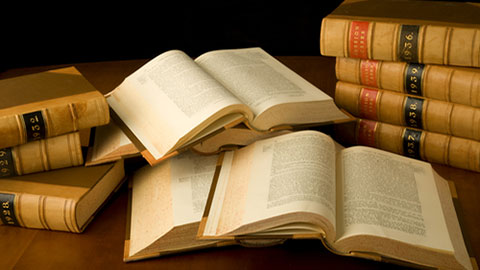 17 Jul 2013
Foster v Cardiff UniversityIn DLA Piper's case of the week, the Employment Appeal Tribunal (EAT) considered the issue of reasonable...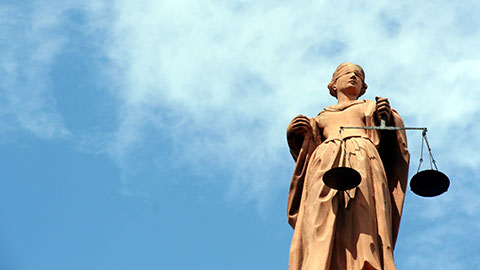 3 Jul 2013
In this case, reported by DLA Piper, the Employment Appeal Tribunal (EAT) held that the Acas code of practice on...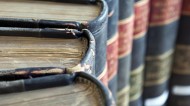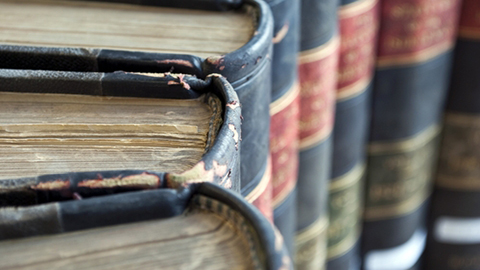 8 Feb 2013
Logan v Celyn House LtdFACTSMrs Logan was employed as a veterinary nurse by Celyn House Ltd from September 2008. Under...
5 Jul 2012
Quashie v Stringfellows Restaurants LtdFACTSMs Quashie worked as a lapdancer in a Stringfellows club. Her services were terminated and she...
3 Apr 2012
Eddie Stobart Ltd v Moreman and othersFACTSEddie Stobart Ltd (Stobart) operated a meat warehouse. Originally, the company had contracts with...
15 Aug 2011
Zaman and others v Kozee Sleep Products Ltd (t/a Dorlux Beds UK)FACTSKozee Sleep Products Ltd bought Dorlux Beds UK when...
19 Jul 2011
Independent Insurance Co Ltd (in provisional liquidation) v Aspinall
FACTSIndependent Insurance Co Ltd went into provisional liquidation in June 2001....
11 Jan 2011
FACTSMr Rayner was employed by Turning Point, an organisation that deals with health and social care matters. He was subject...
17 Nov 2008
Saini v All Saints Haque Centre & Bungay & PaulFactsAll Saints Haque Centre, in Wolverhampton, provides immigration advice. Mr Saini...